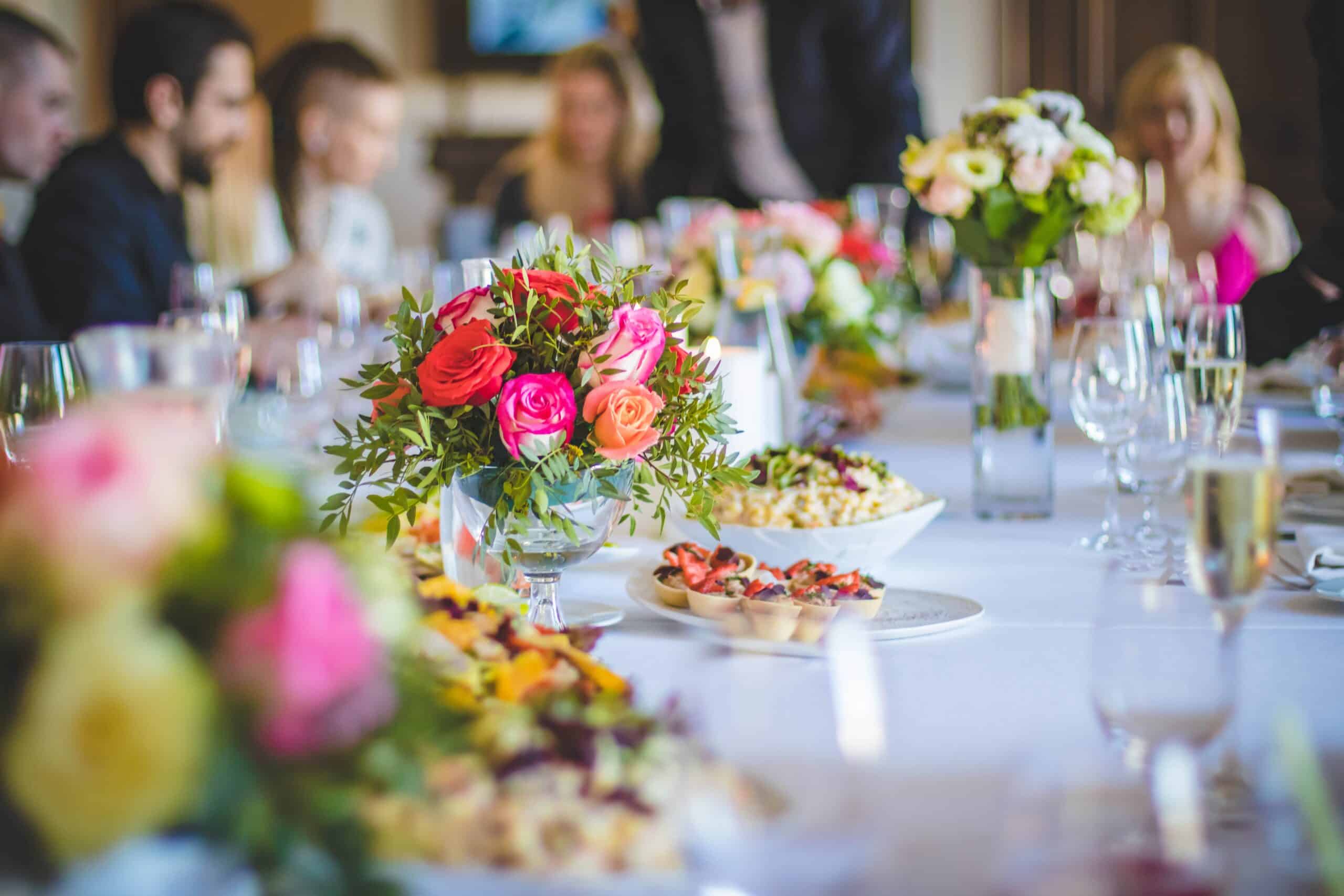 Every wedding, event and special moment is different and unique. Contact us today so we can give you a completely customized quote to fit you and your event!
Explore All Service Packages
Silk Package
The Silk Package includes:
The Silk Package is an all-inclusive and comprehensive wedding package for the couple who desires personal assistance in planning every detail of their wedding from concept to execution. We work hard at give you options that not only fit your budget but still give you the dream wedding you desire.

Lace Package
The Lace Package includes:
This package is for consultation and advice only. This is for the couple that will have everything handled but still needs some creative advice, fashion consulting, or design consulting. This is also for the couple who weren't able to find the answer they were looking for.

Satin Package
The Satin Package includes but is not limited to:
The Satin Package is for the couple that has already begun planning their wedding and have just become to overwhelmed and need help or just not sure what to do next. Partial planning can be anywhere from full wedding production to day of coordination.

Pearls & Crystals Package
The Pearls & Crystals Package offers:
Our a la carte services. This is for the couple that need help with the little things in the wedding or for the last minute forgotten things! We are here to help.

Organza Package
The Organza Package includes:
This package is Event Management package for the couple who did all the creative, painstaking, yet elegant work and now just wants to make sure their event runs smoothly. An Event Manager is a necessity for everyone – especially you, the couple – to ensure that not a detail is missed for your special day; helping to alleviate stress and create memories that will last a lifetime.

Confetti Package
The Confetti Package is perfect for:
This is for the person who just doesn't have time or help to plan their own party. We can do it all and make your special party look incredible and feel effortless.The party package includes:
Our silk package is the full service planning package where we do it all! Budget creation, design, vendor scouting, venue layout creation, oversee all communications for you with regards to vendors. We do it all and all you have to do is say yes or no!
The best package for busy individuals who don't have the time to manage all the beautiful yet painstaking details of wedding planning. Also for individuals who have no idea how to plan an event yet want something they have dreamed of their whole lives.
Our satin package is the partial service planning package that includes our event management services as well. This is for the individual that has an idea of how to plan the event but needs help to execute it.
25 service planning hours to utilize how you see fit in your planning journey, as well as 10 hours on the day of.
Our organza package is for the indvidual who did it all but will give up the reign to let us produce their dream vision event.  We take over and make sure that all the vendors are on the same page and execute your day as perfectly as can be.
10 hours of services on the day of, 10 weeks of targeted help leading up to your event to button up those last-minute details you may have missed.
When all you need is to talk to a professional and get advice about your event!  This is the mini package for you.
10 hours of planning advice or help throughout your planning process. Can be upgraded to another package as well.  
Pearls & Crystals Package
This is for the person who has the vision but maybe not the skill to execute the details. Can also be used to help design or coordinate aspects of your wedding, or help with a budget to keep you financially on track. Creation of the elements that will make your event unique. Can be added onto the smaller packages. 
This is the package for all the parties that aren't weddings.  Baby and bridal showers, anniversaries, fundraisers.  We create and execute your event keeping your vision always at the forefront.  
Beautiful events for the smaller yet just as special moments in your life.
Ready to Plan Your Special Event?
You've gotten this far so we think it's about time you got in touch with us. We're ready to make your local Reno wedding or Northern Nevada special event celebration an occasion you look back on for years to come. Let's get to it and get you on the right track now!