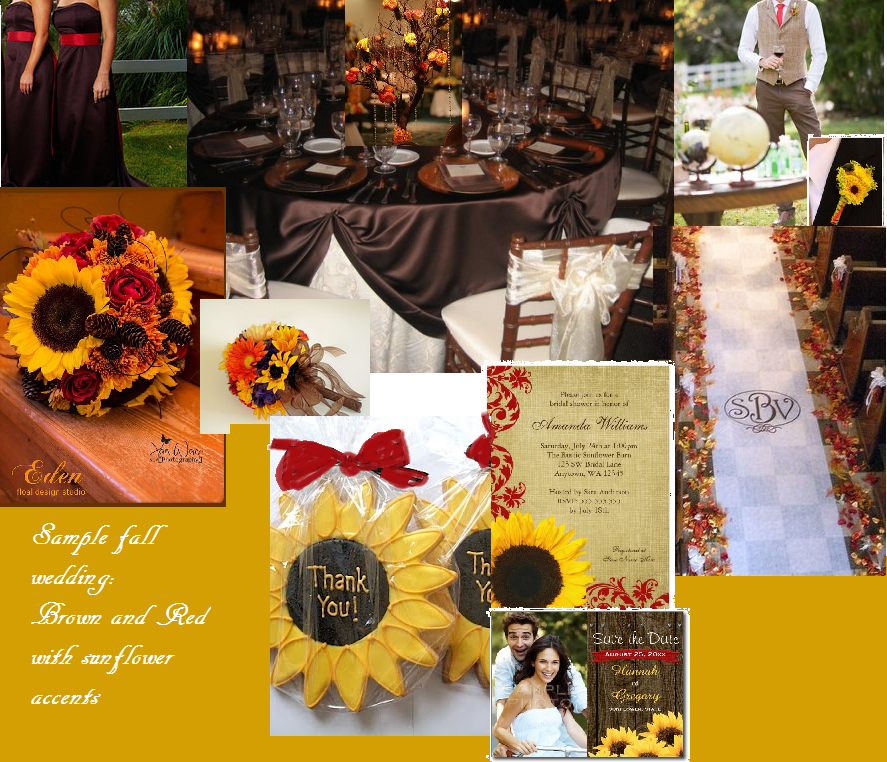 The second step in our company's process to your perfect day is to design a dream wedding or  "Dance with Elegance into your Dreams". In my opinion this is the most enjoyable step for us! This is where we get to begin to picture what your moment will look like!
We encourage our clients to look through bridal magazines, websites online and pinterest, and really get a feel for what they love; colors and themes that stand out to them. After all, we are here to make your day happen! We can help you find the right flowers that fit you and your personality, centerpieces, colors…anything you need or want for your day. Some clients are simply too busy to handle any or all the details themselves, or have no clue what they want or really see anything that they love. We can help design your perfect day. Our company follows all the latest wedding trends and while we are getting to know you, we can figure out what would make your day the most elegant and special.
Design is one of the company's specialties. We have an eye for detail, and we ensure that you, our client, will have what you envision as your perfect day, come to life. By using "inspiration" boards we can put together a mock- up of what your wedding could and would look like. Any idea you may have can be on the board and it helps our clients really visualize what their day will be. From save the date designs to aisle runners, centerpiece and tablescapes, we put it all out there and it helps the client decide what they like or dislike when they see things together. Having the "inspiration" boards can also help to jog some creativity as well in our clients. A lot of clients don't know where to start and having a rough outline even of what their wedding could be helps to inspire those special personal touches that they would like to see at their event.
We also love the clients that have had their day planned from childhood! We enjoy bringing your dreams to life and really love that you want to make your wedding your own. We can give you advice with design, if needed…and if not, we will make sure your vision is brought to life!
We want your experience to be effortless and stress free and are excited to help you design a dream wedding so you can "Dance through your dreams!"