Elite Elegance had the honor this past weekend of being able to not only throw but host a blue elephant themed baby shower for a wonderful and sweet couple, Dennise & Eduardo. They were one of the sweetest parents to be I've worked with. Their family is so full of love and excitement for their new arrival.
I sat down with the mommy & daddy to be a couple of months back and we discussed everything they were looking for. Mom knew the colors and the elephants were a must but everything else she left up to Elite Elegance. We were so pleased with the way it turned out.
This community center….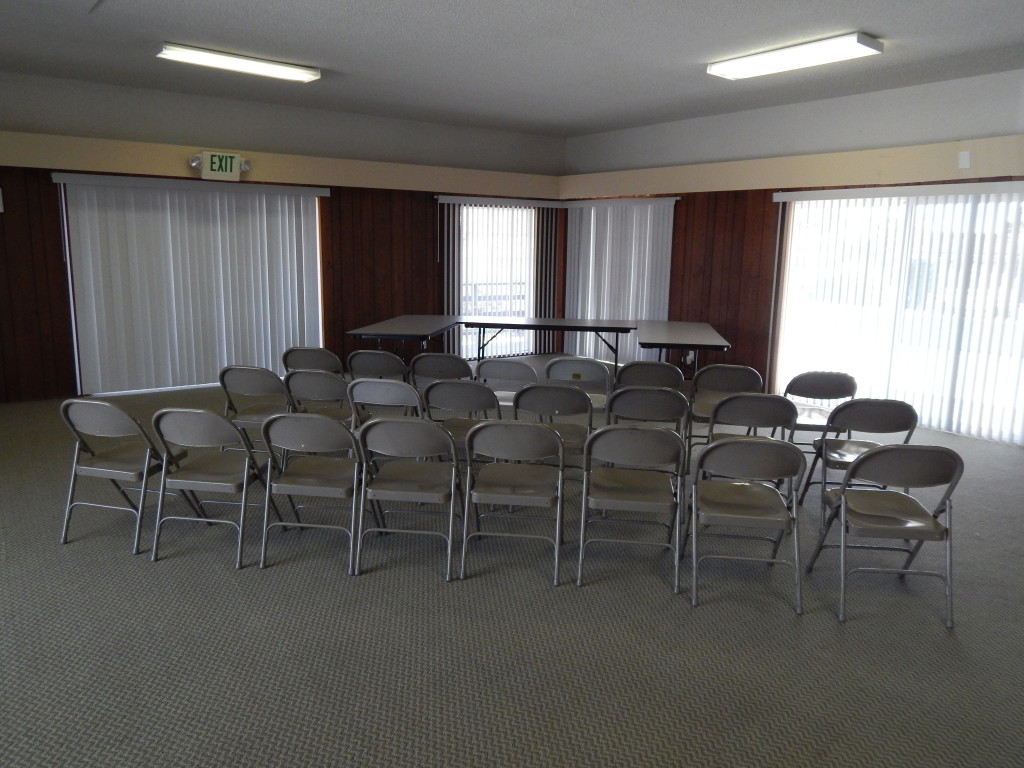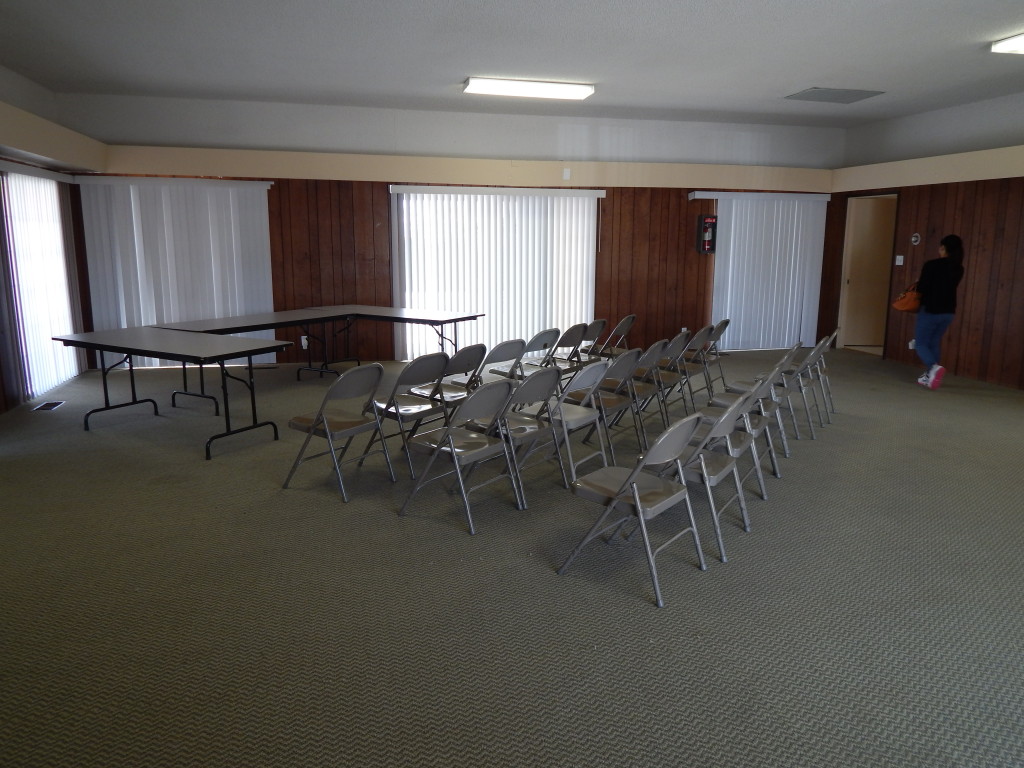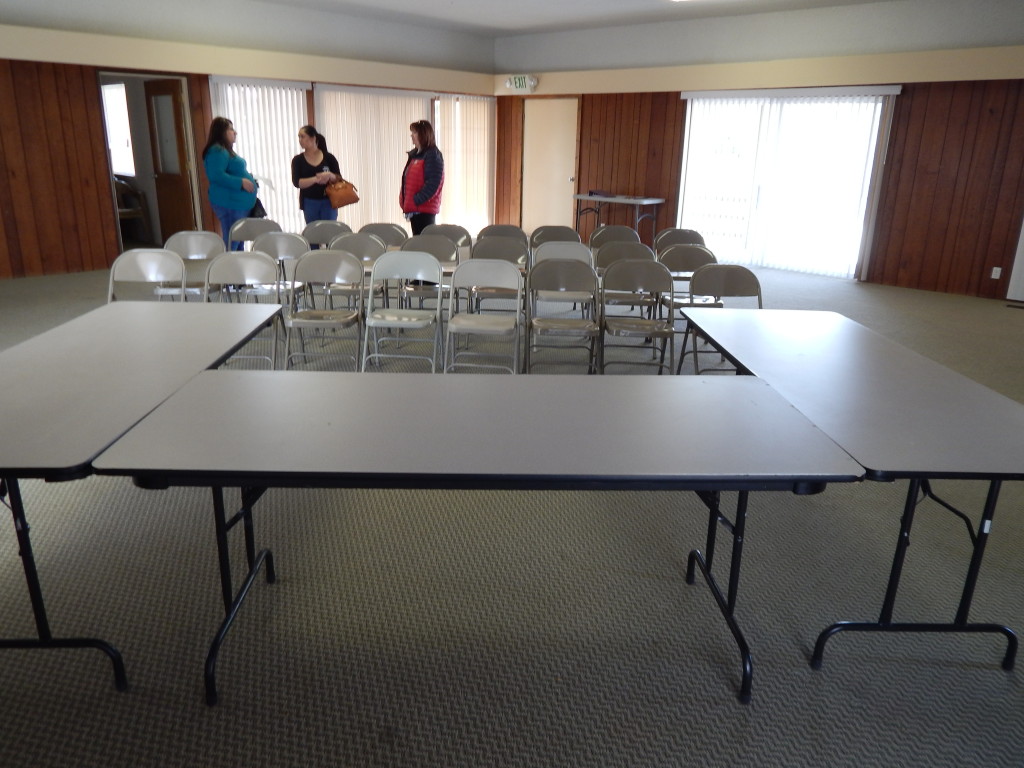 Into this… Beautiful linens, custom designed centerpieces, sashes, tissue paper poms. We also had a yummy candy & dessert buffet. The amazing prizes made this shower one to remember.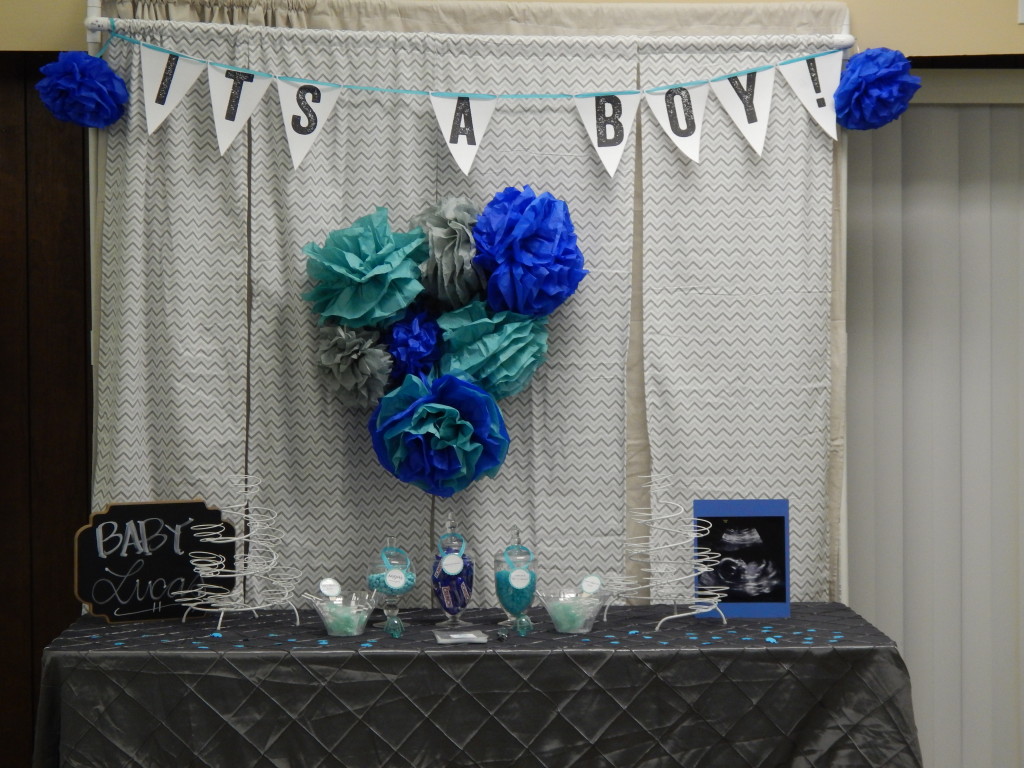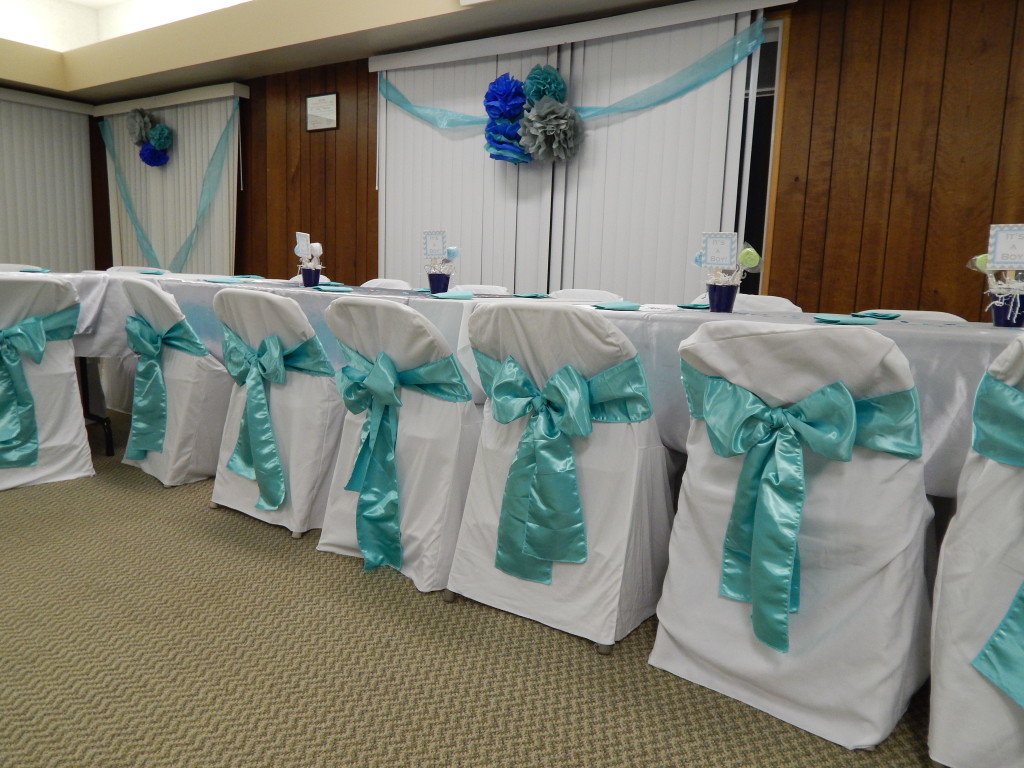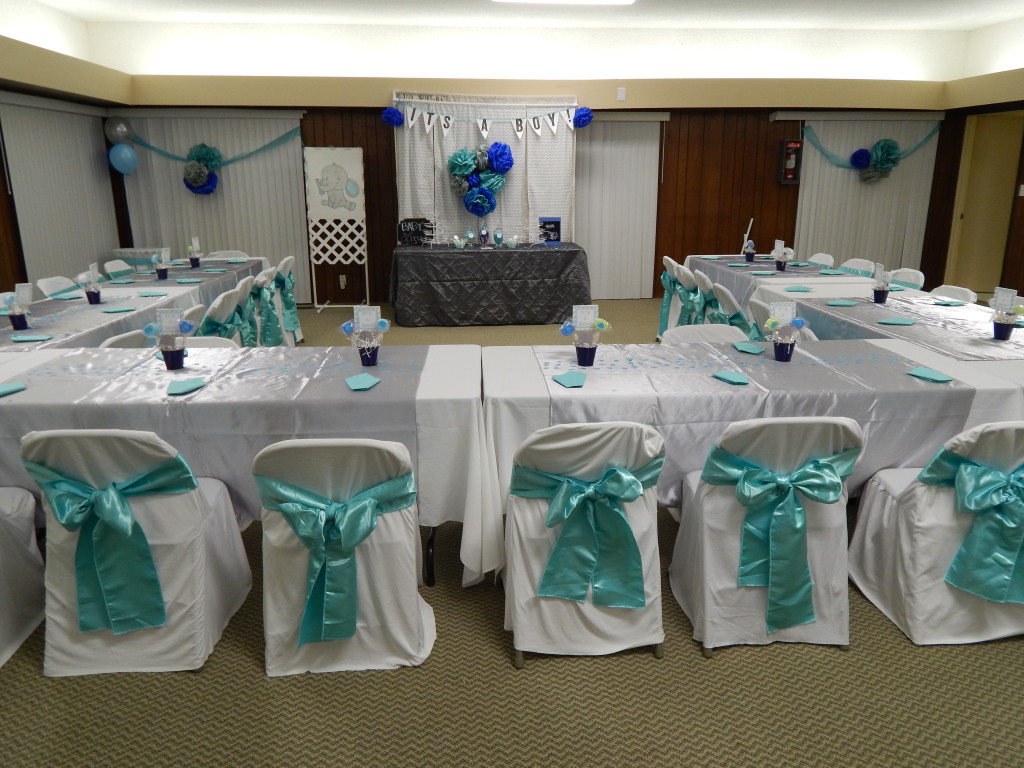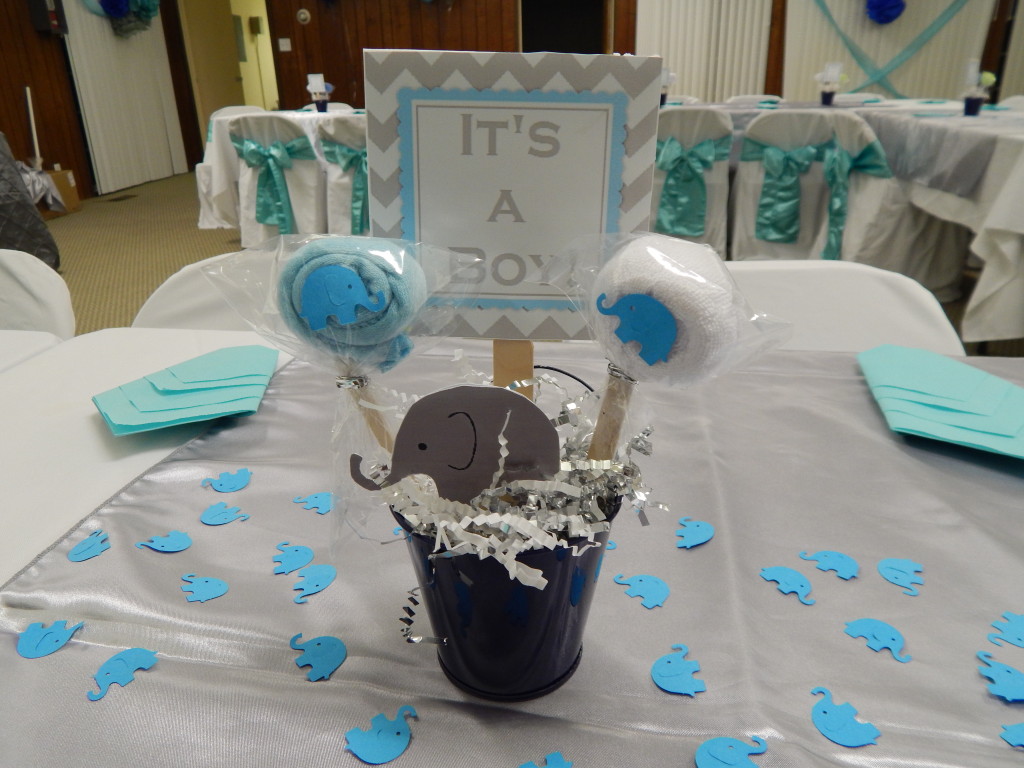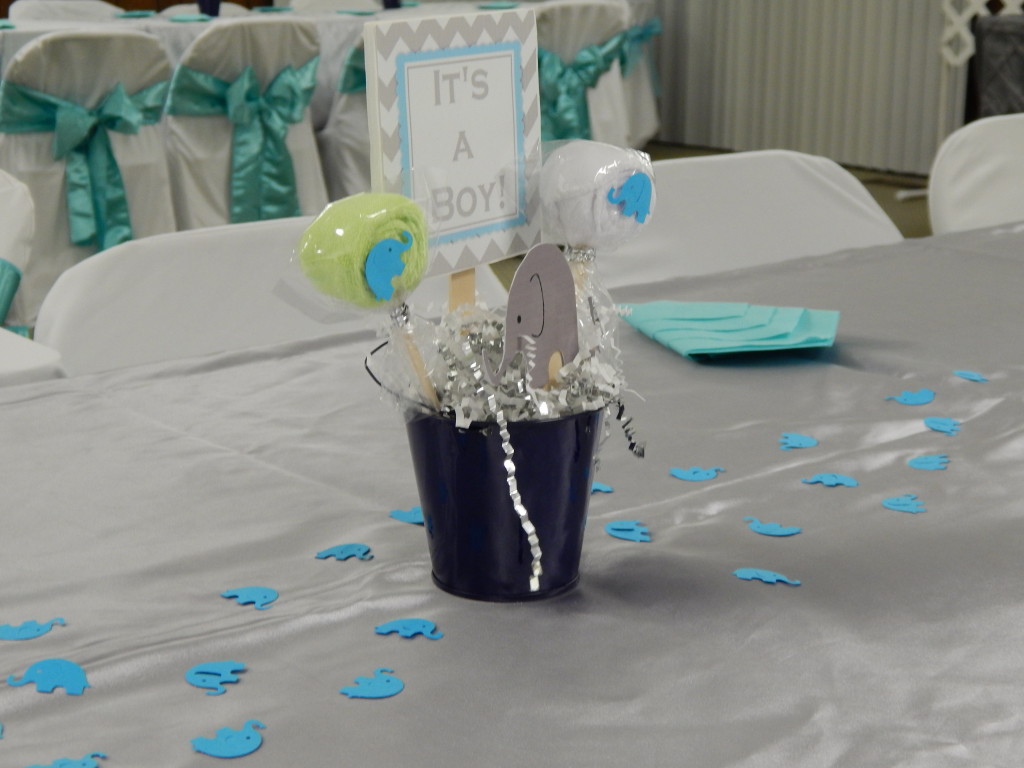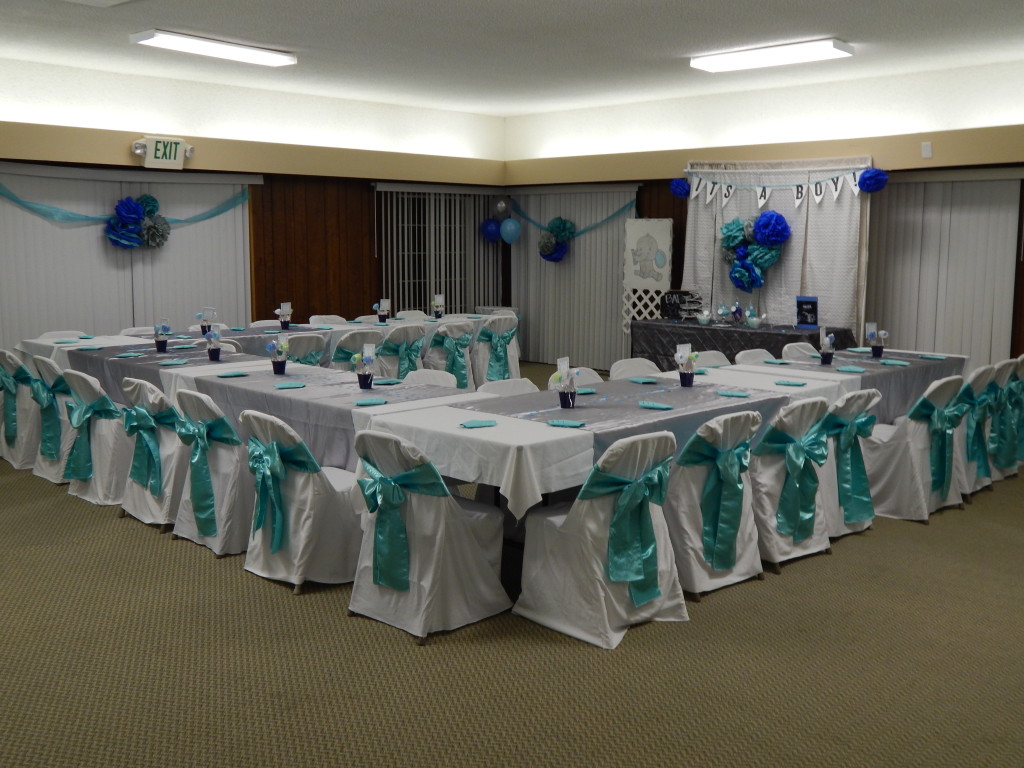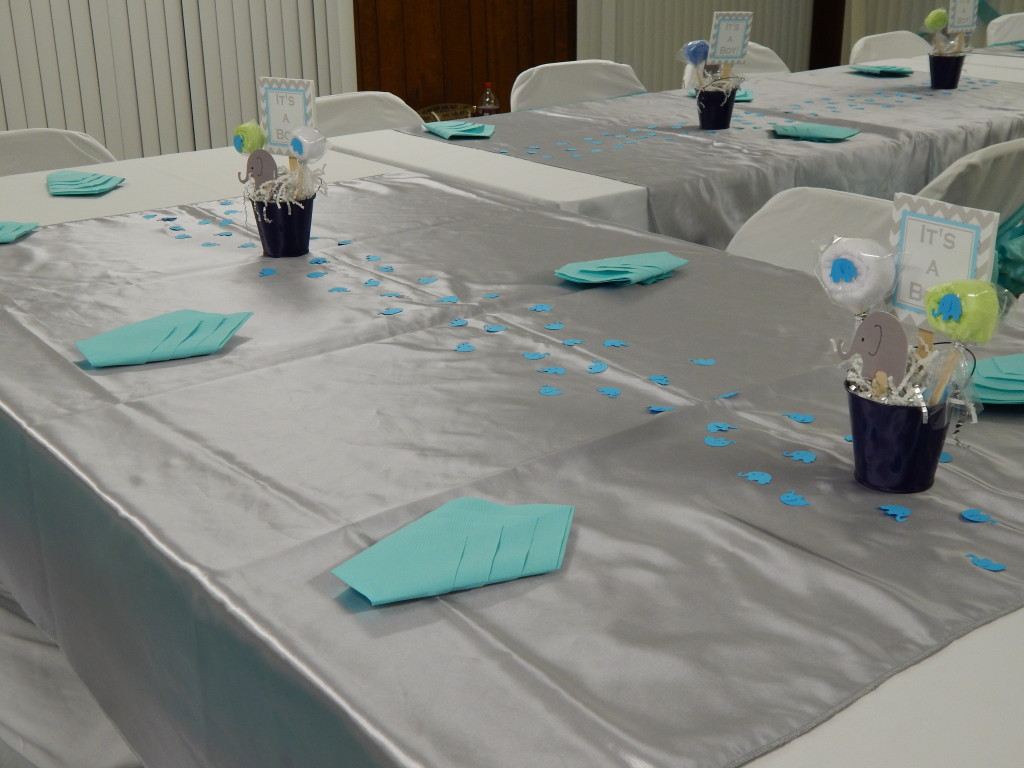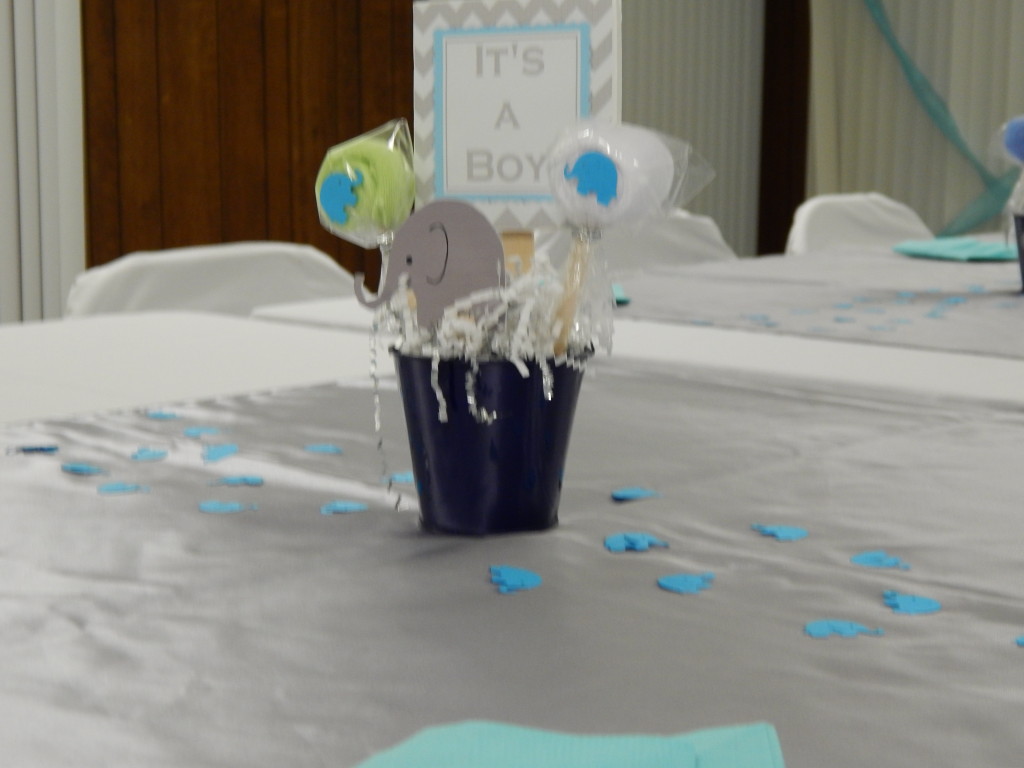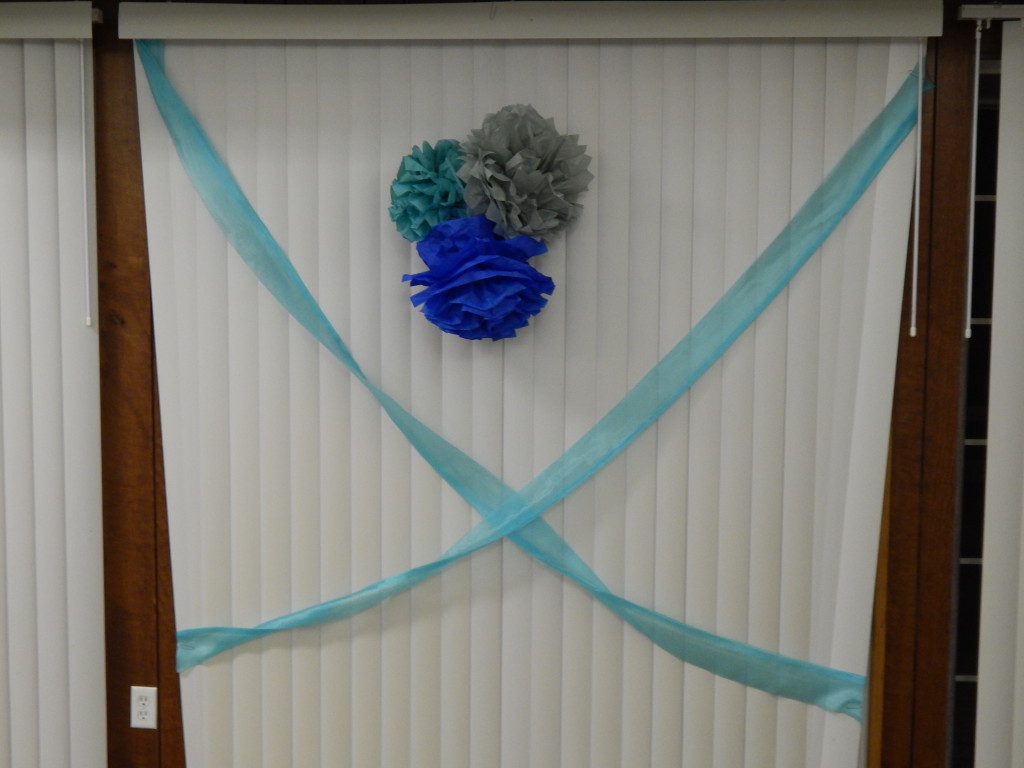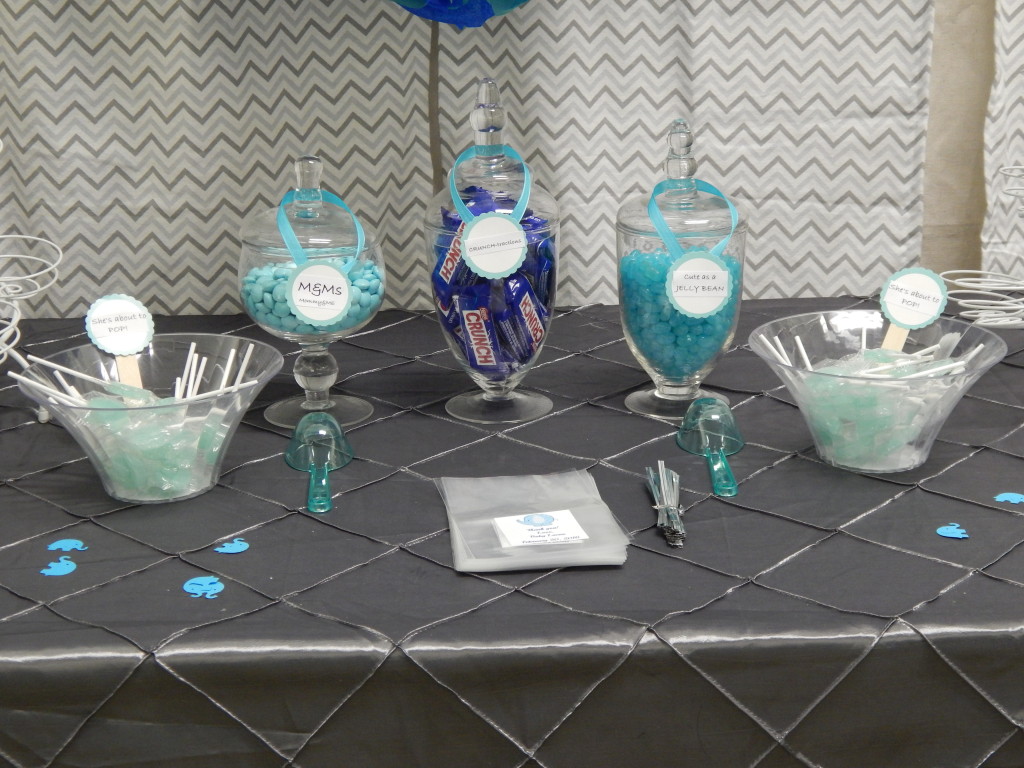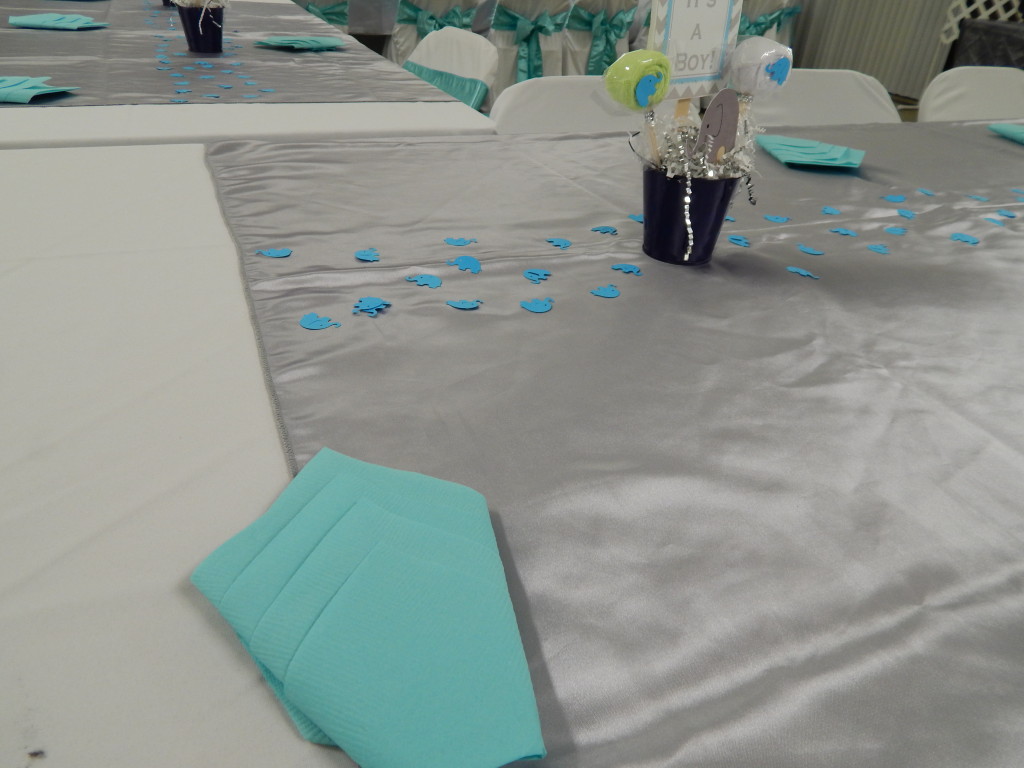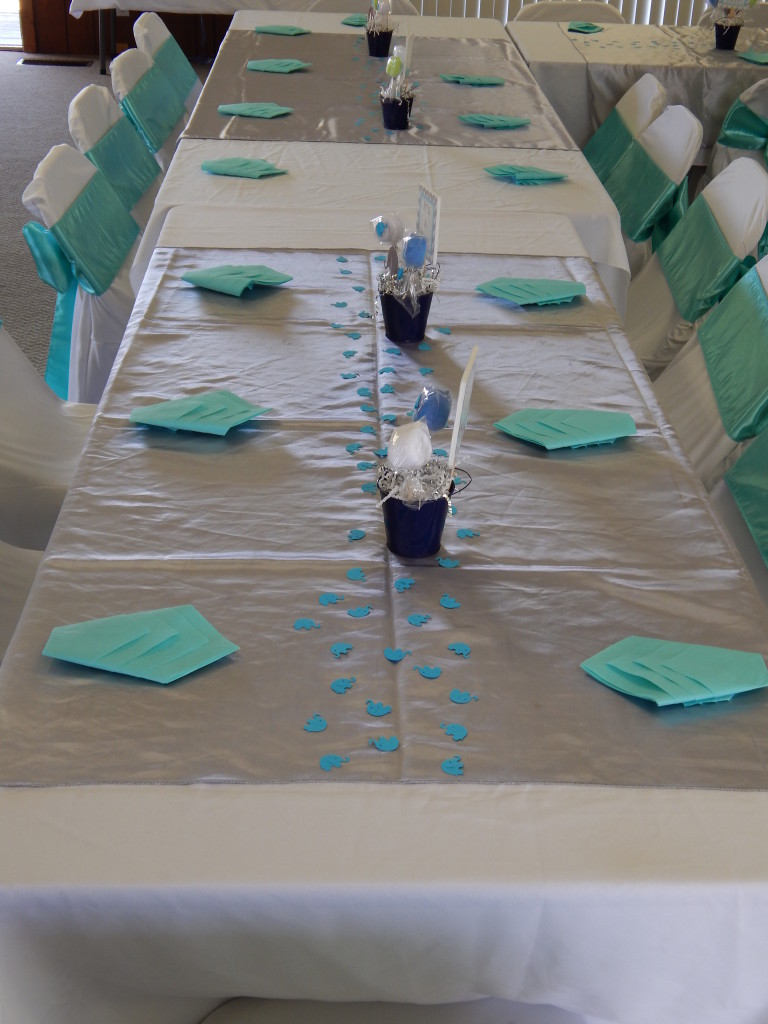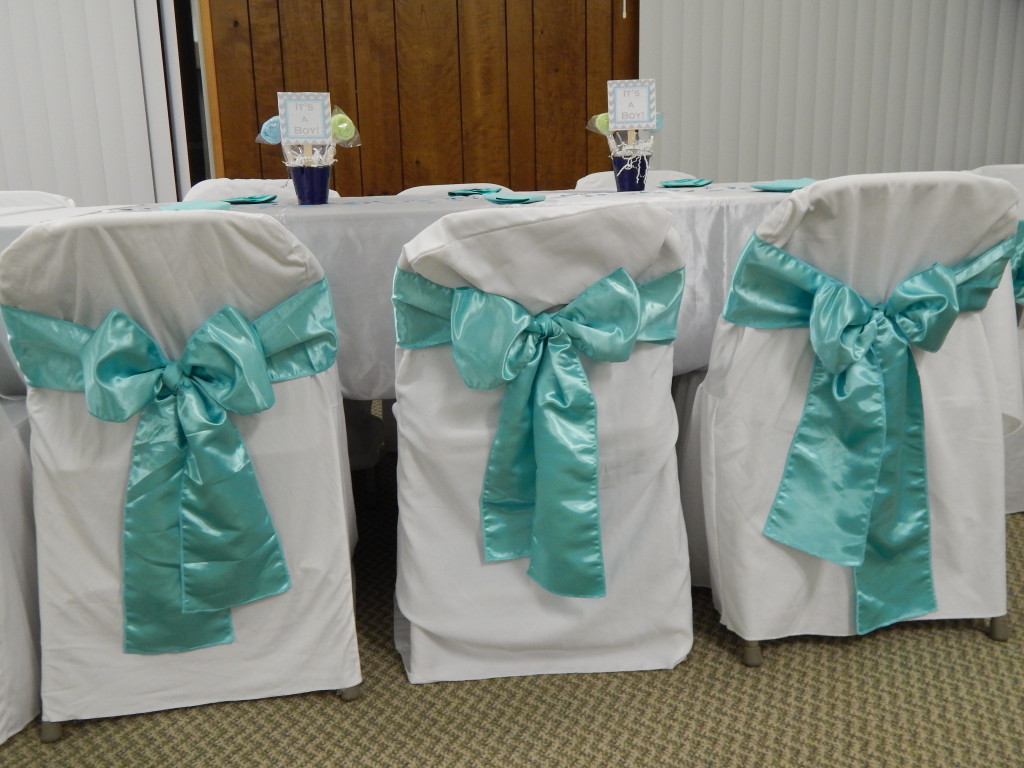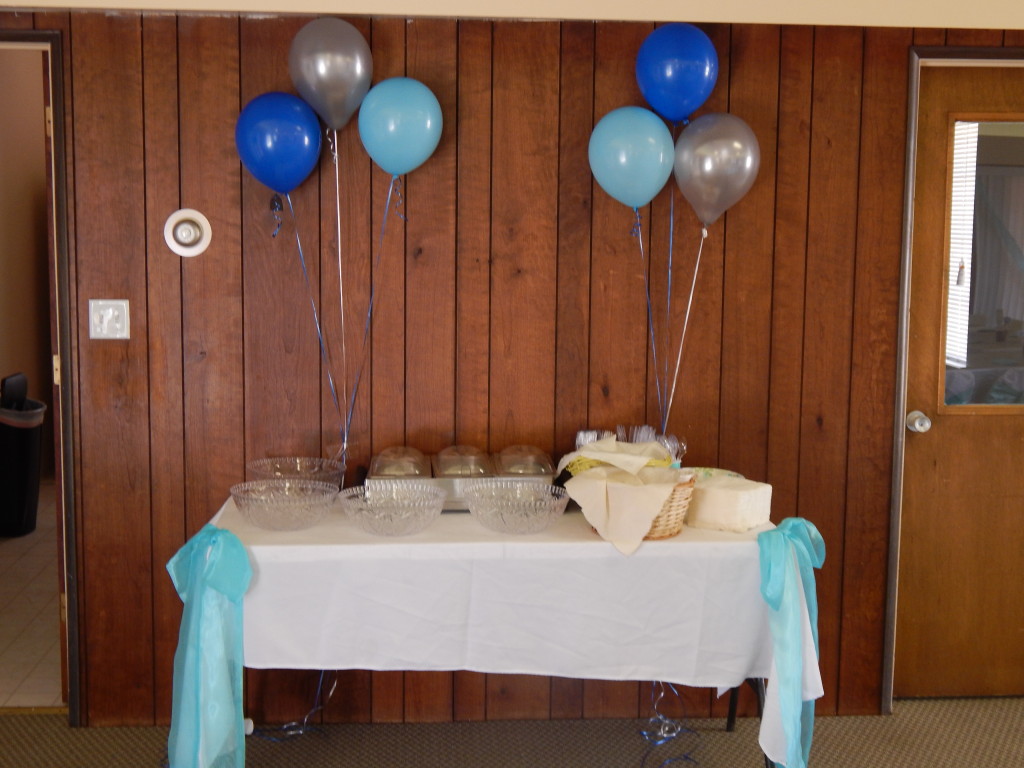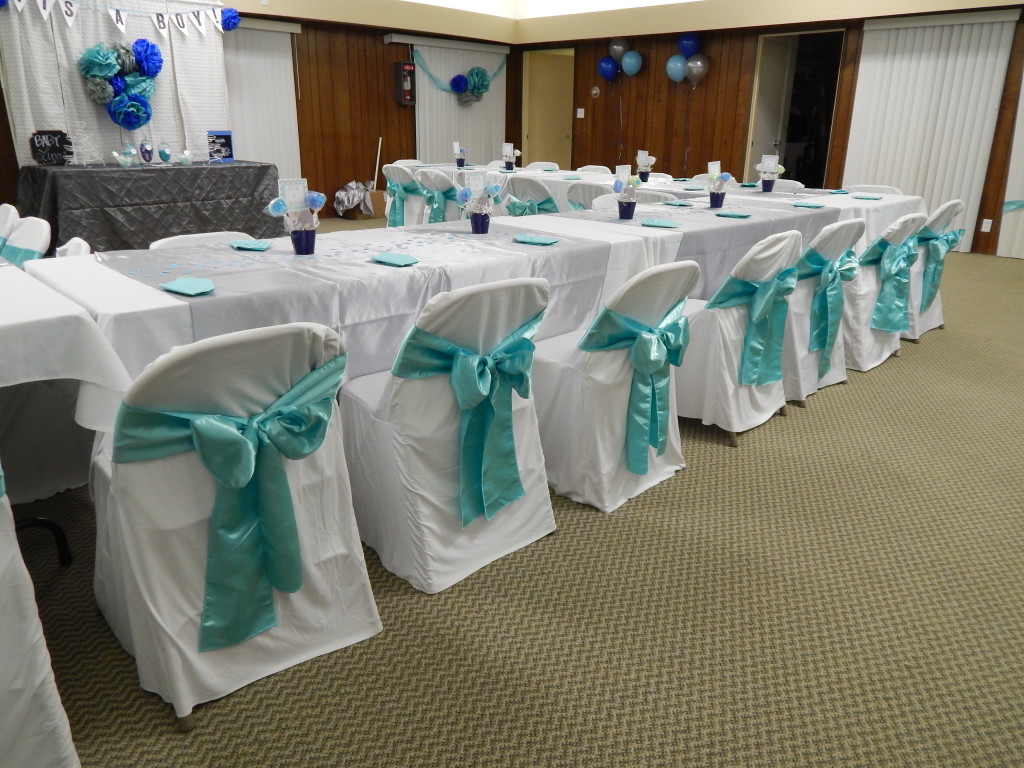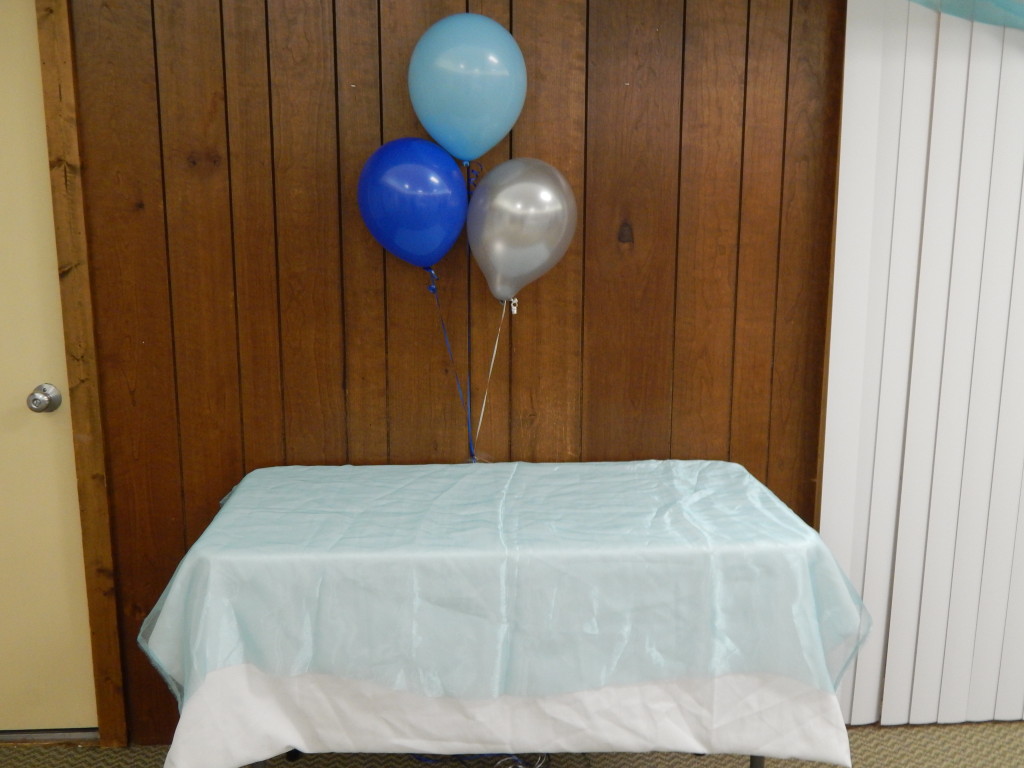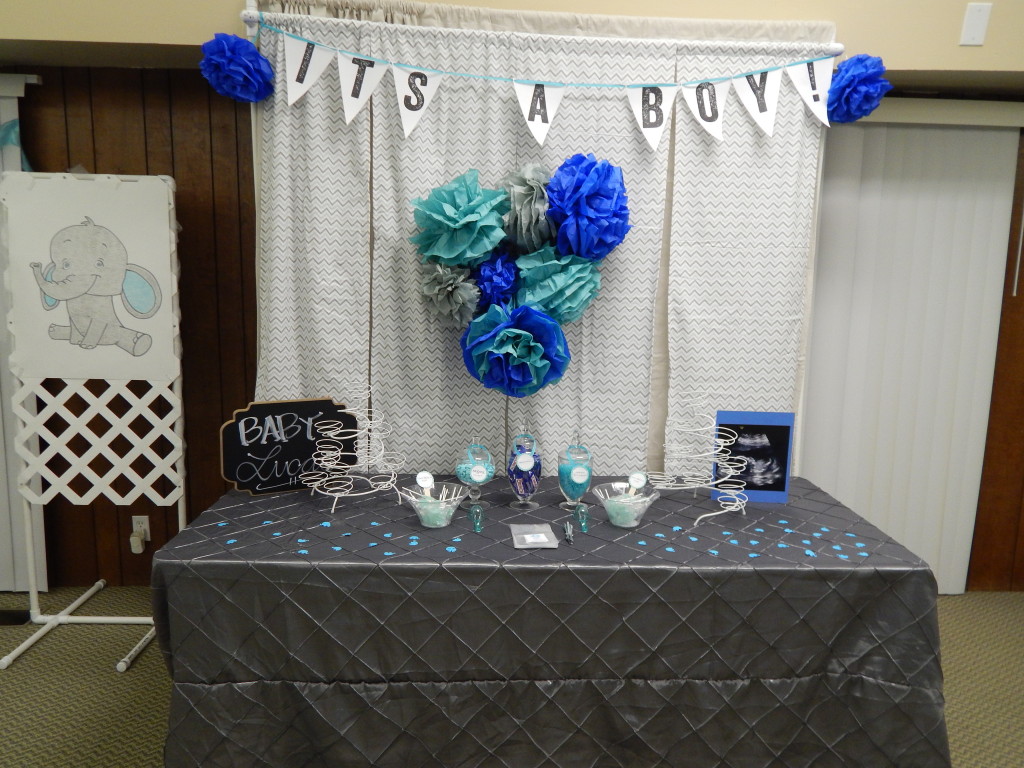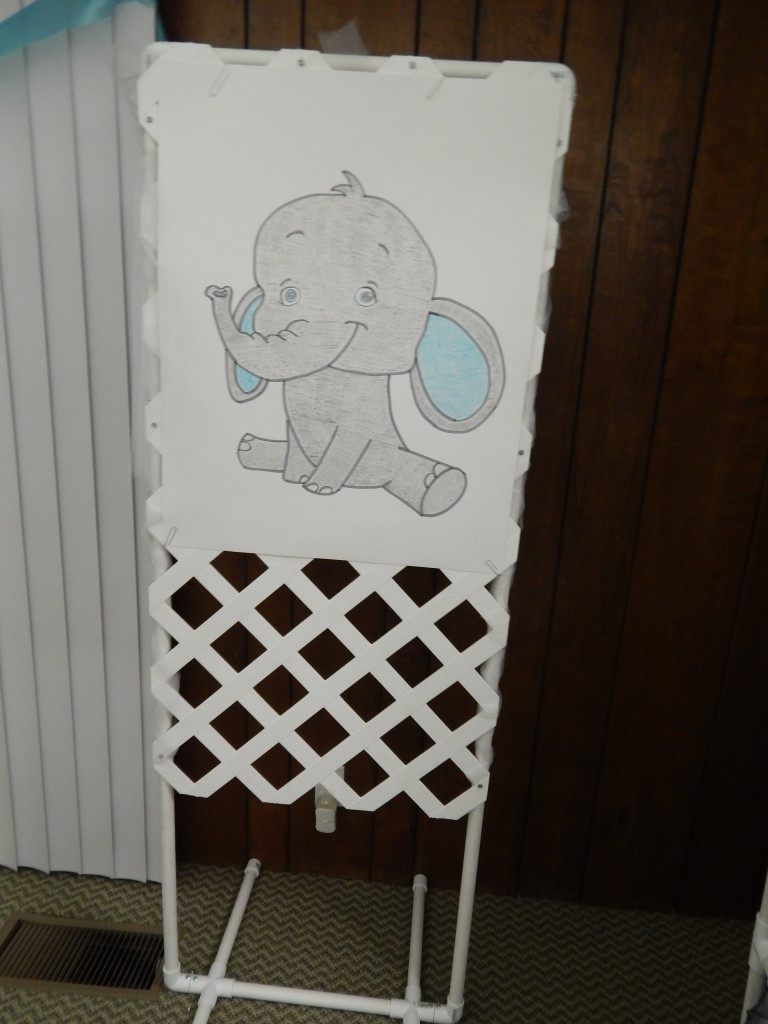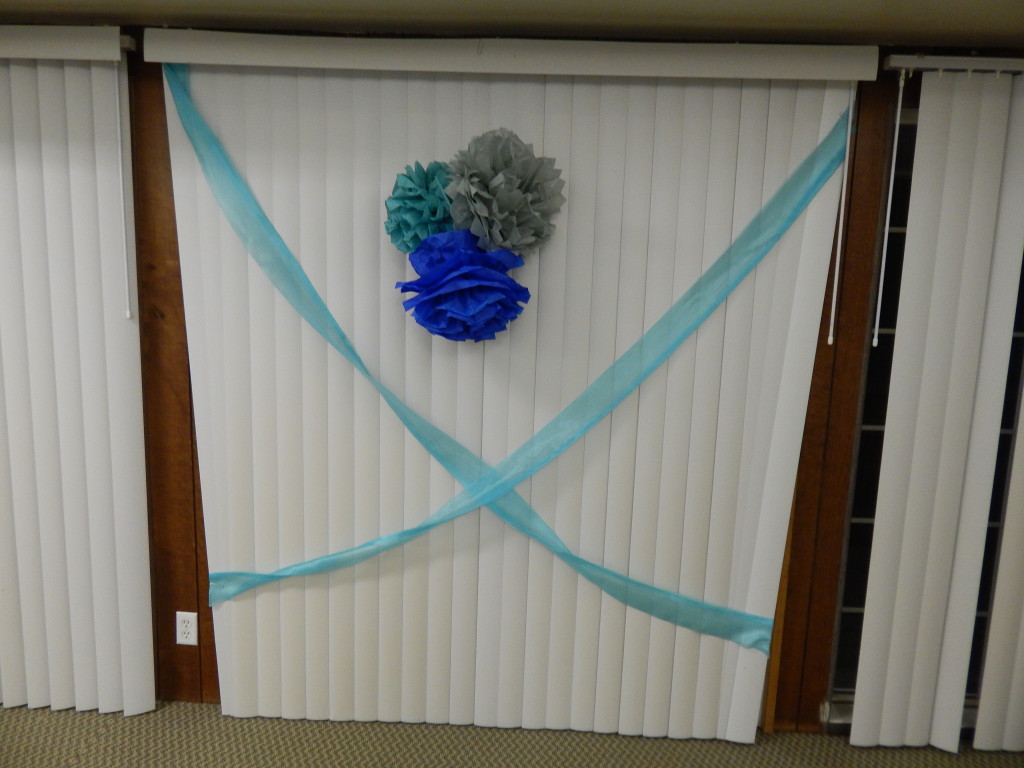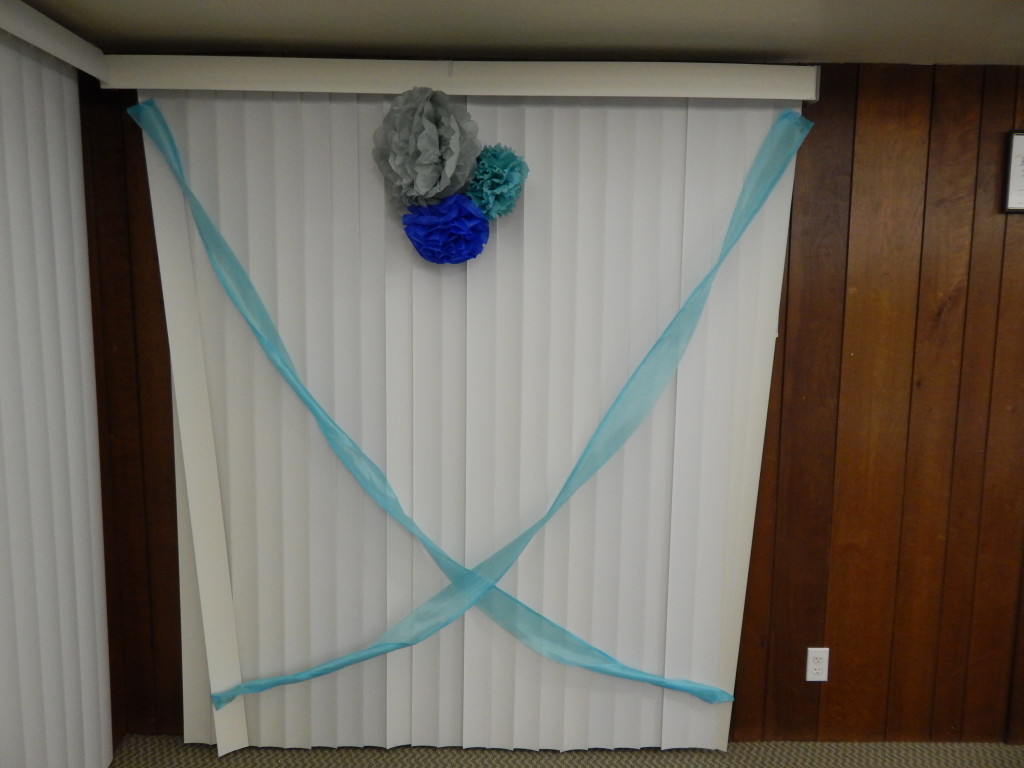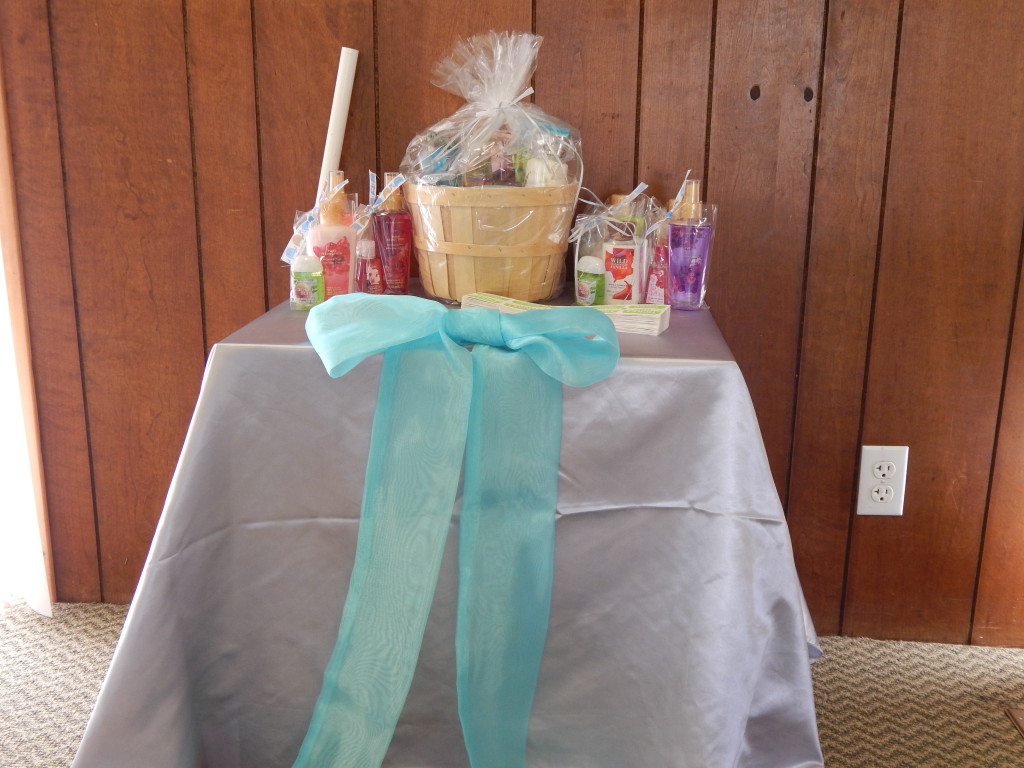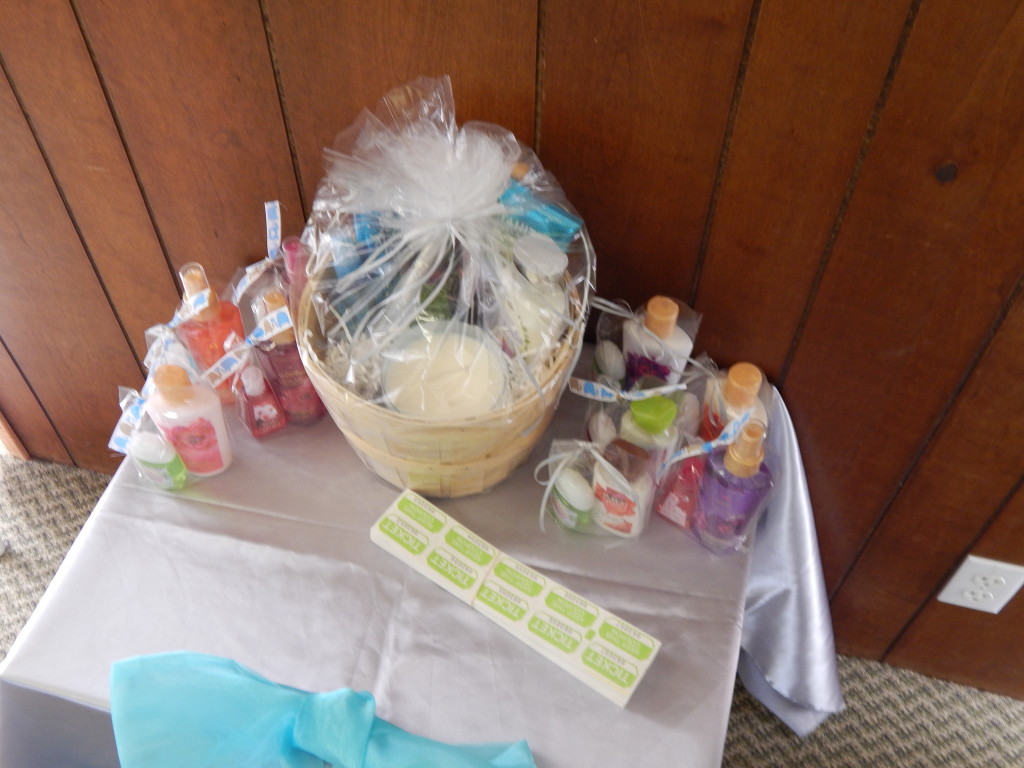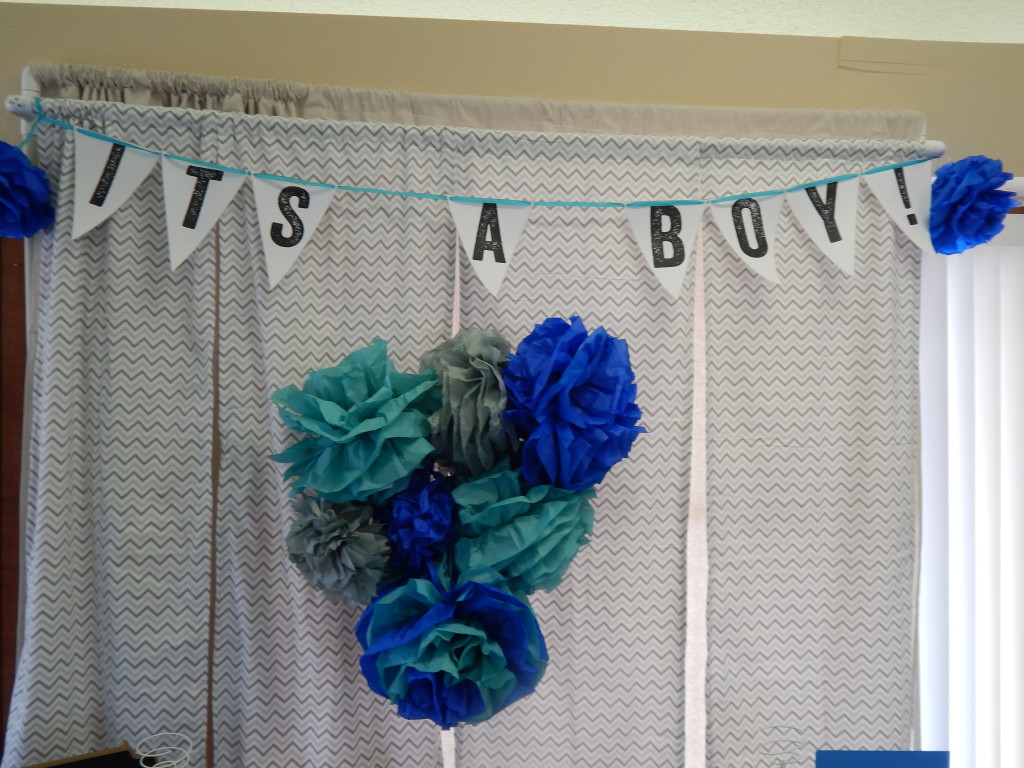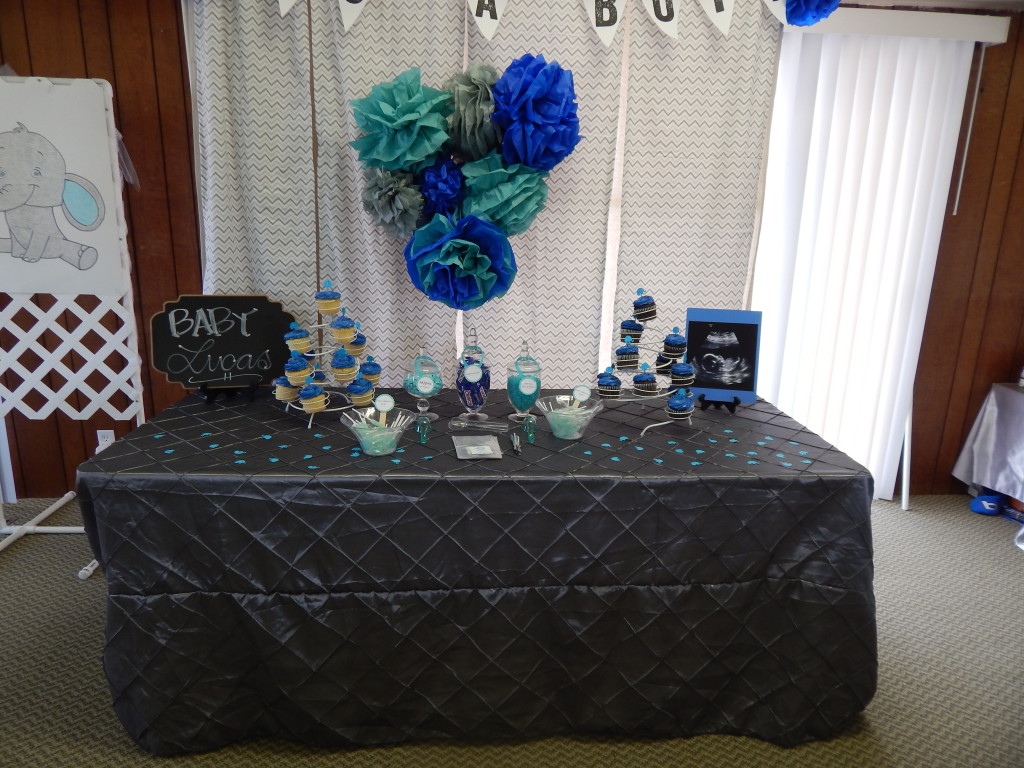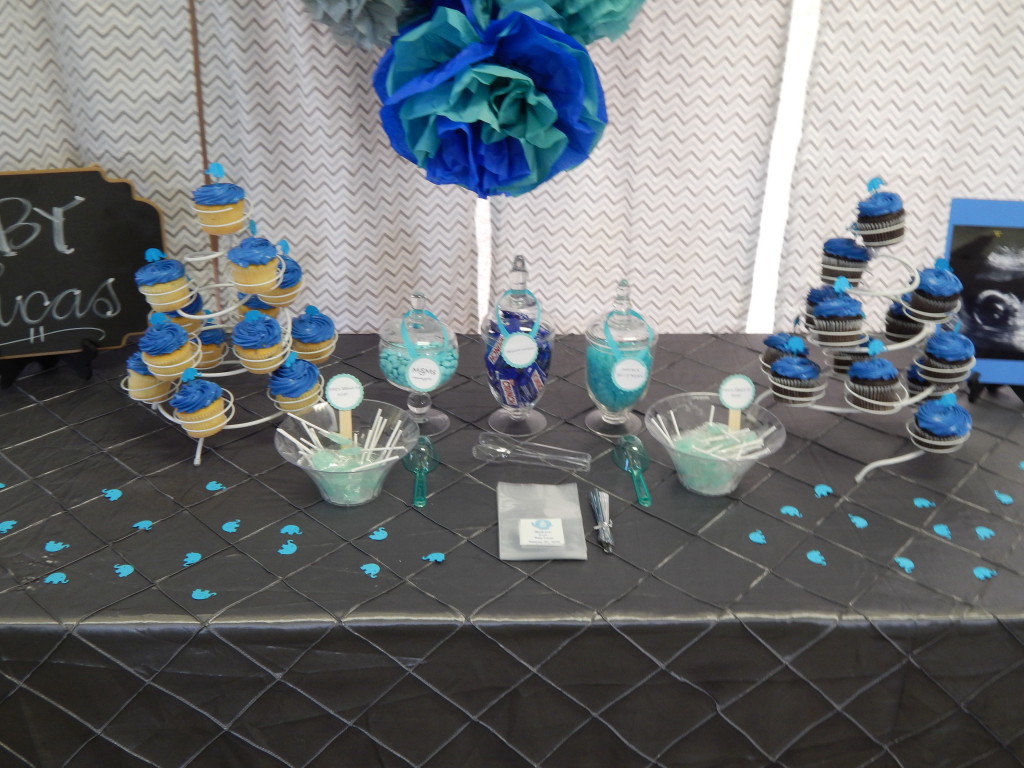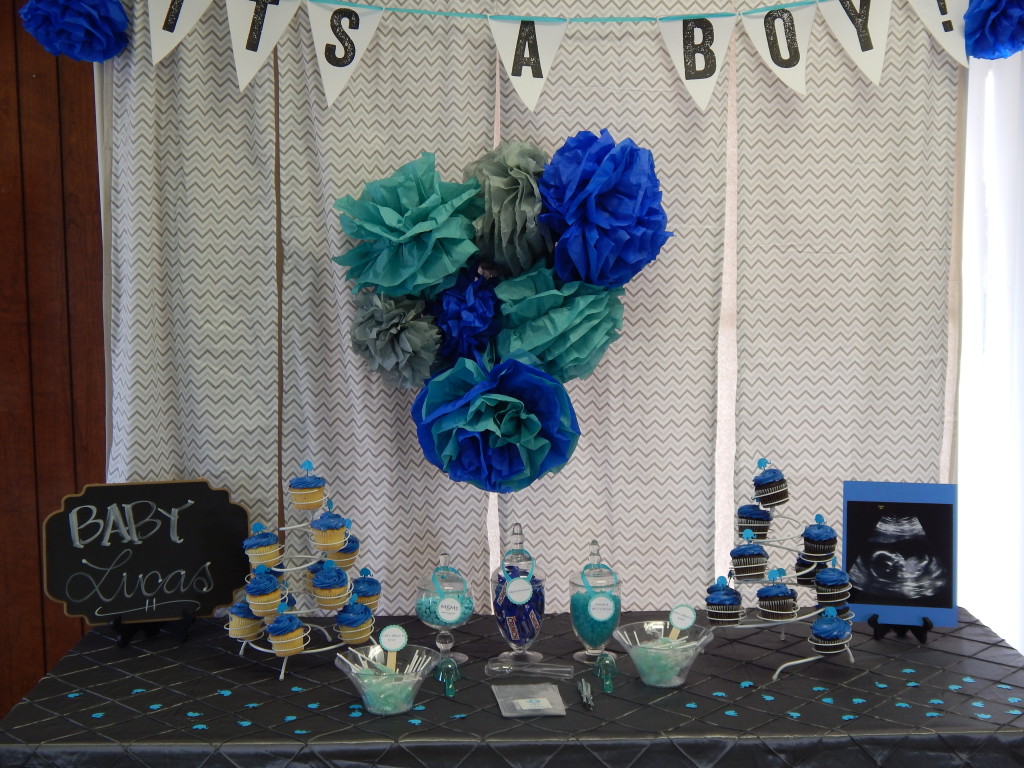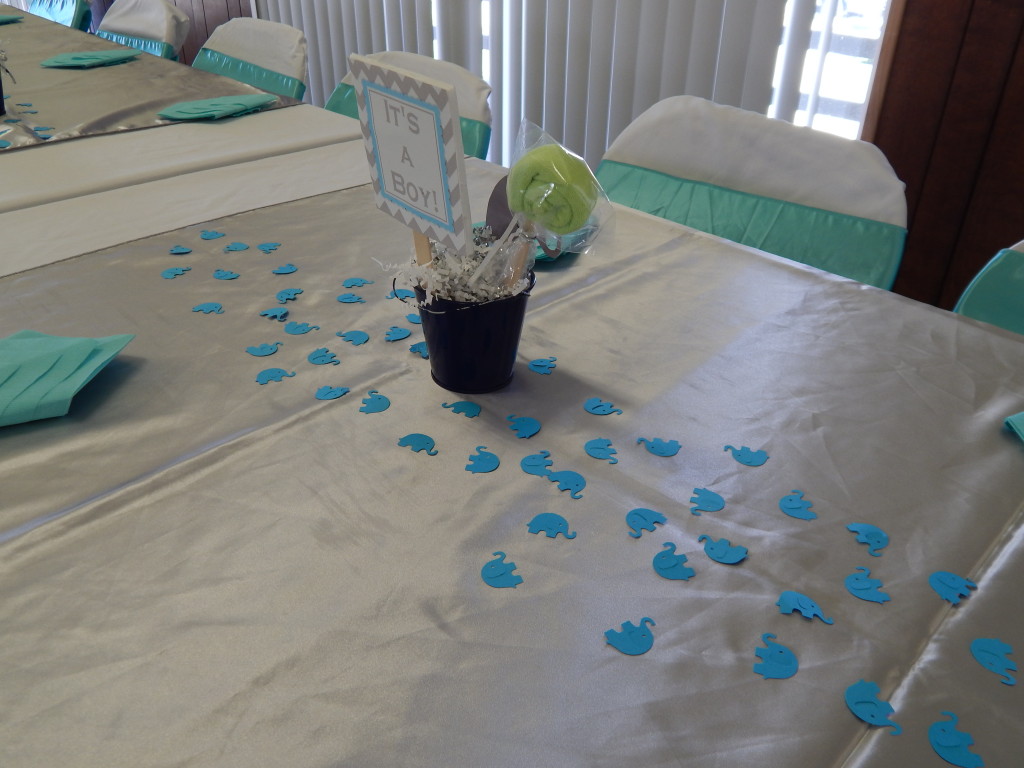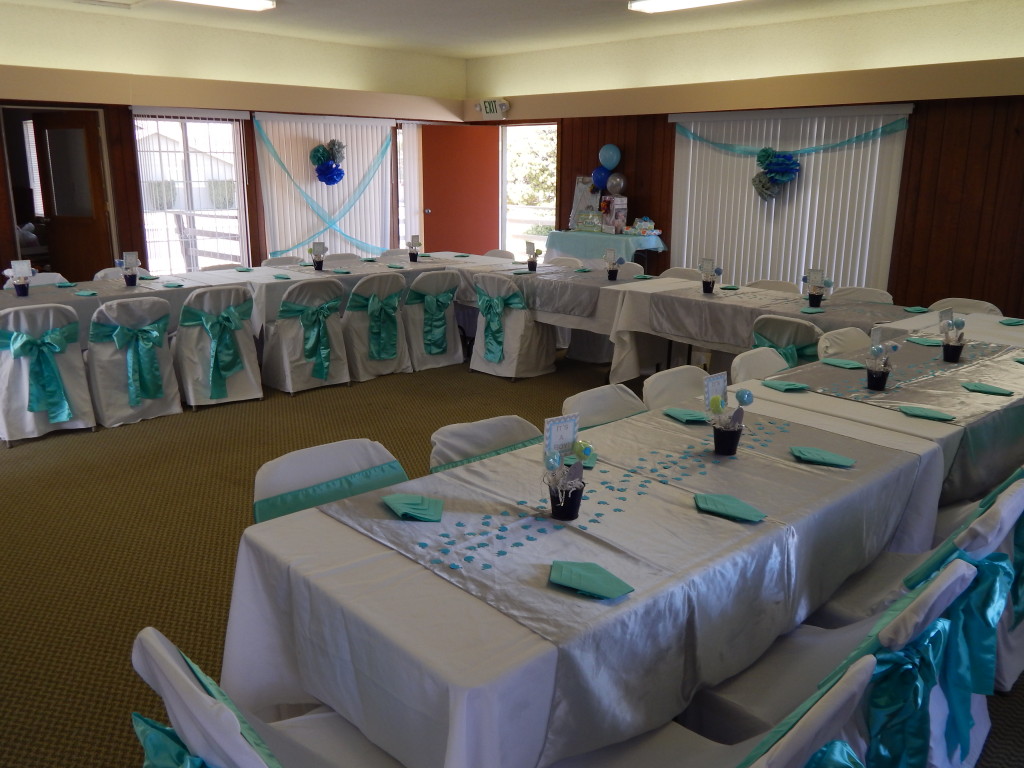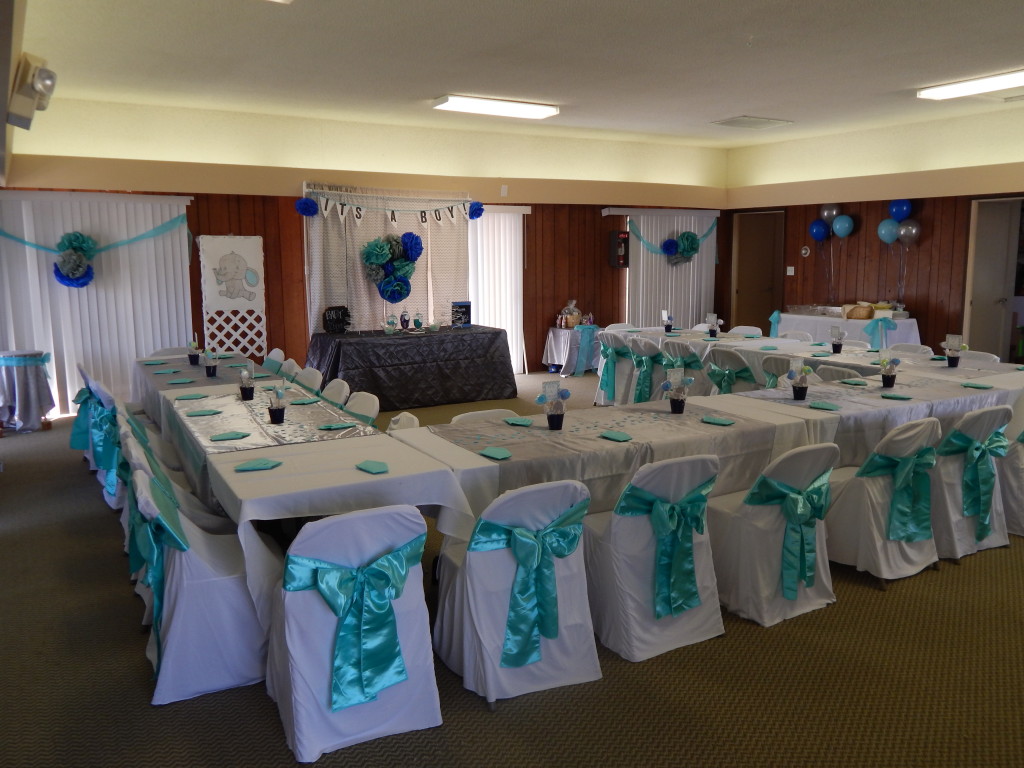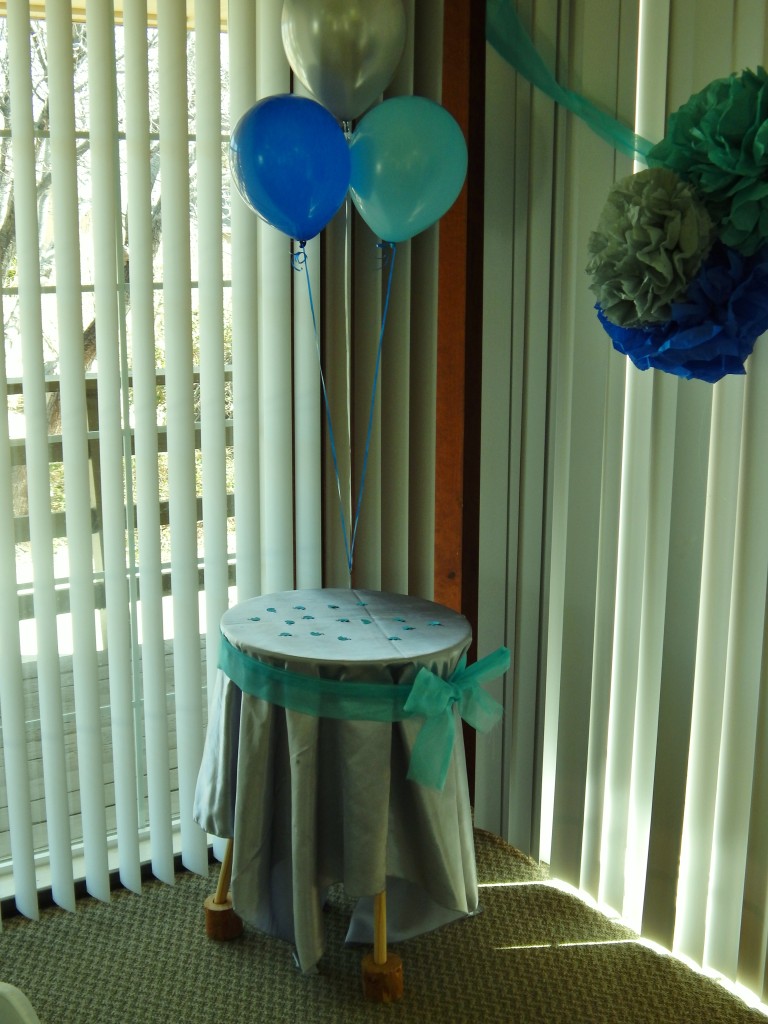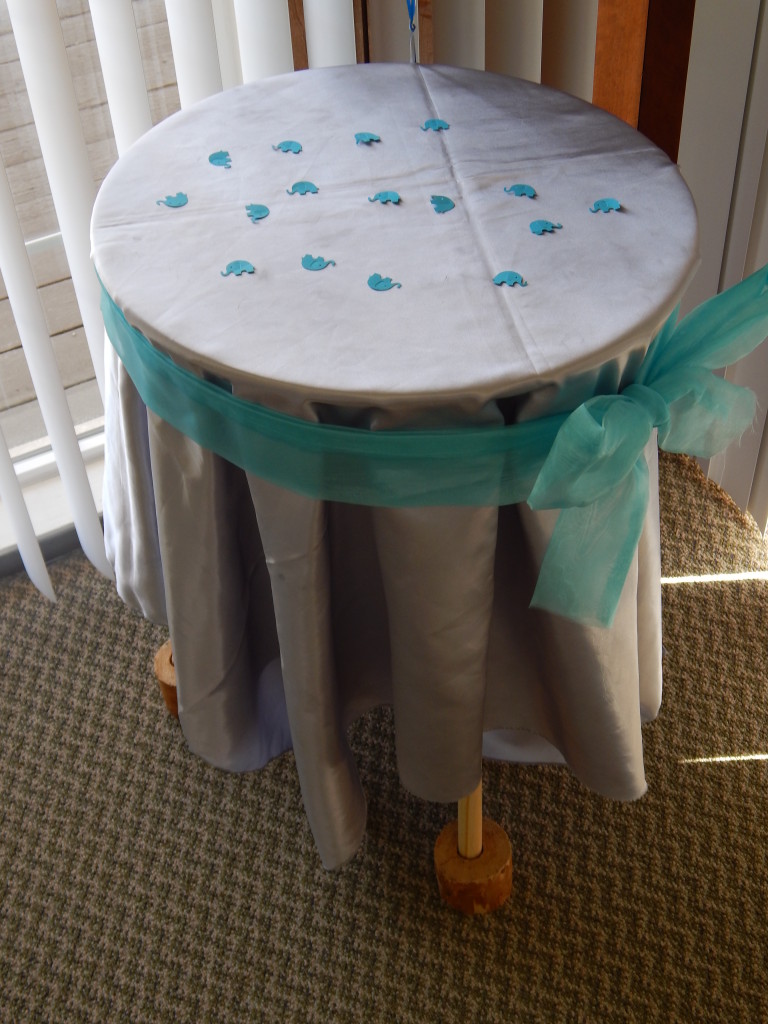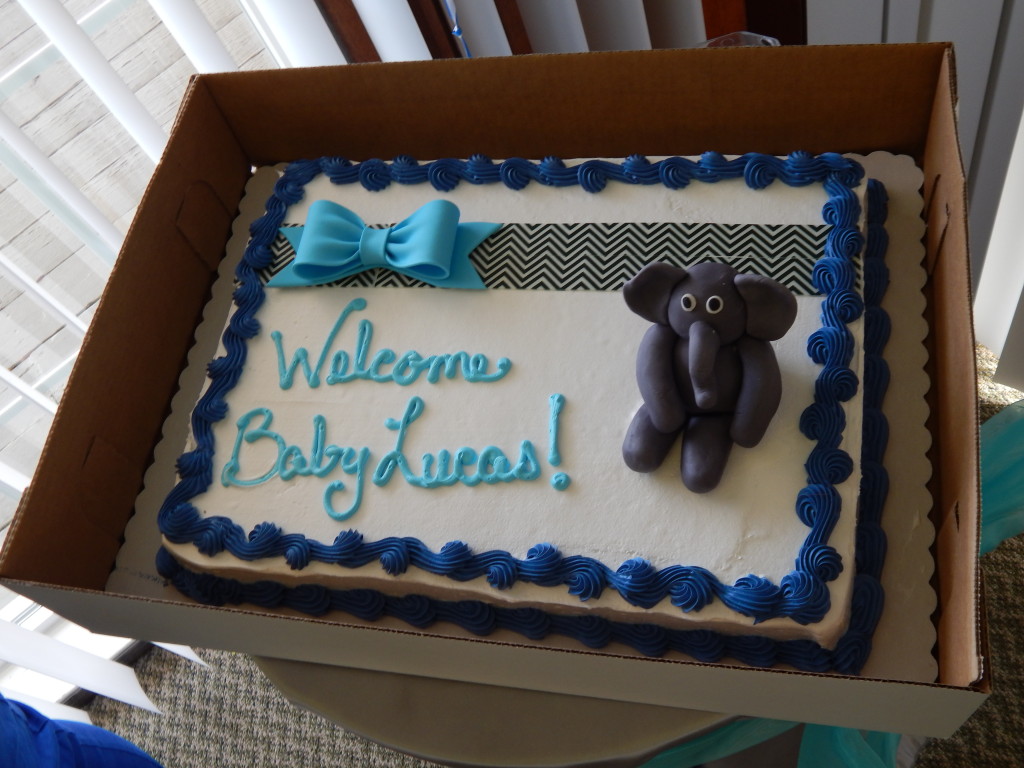 The custom cake was from Sam's Club and The little elephant was created by Cake You Happy.
We also made custom invitations, favors and diaper cakes…..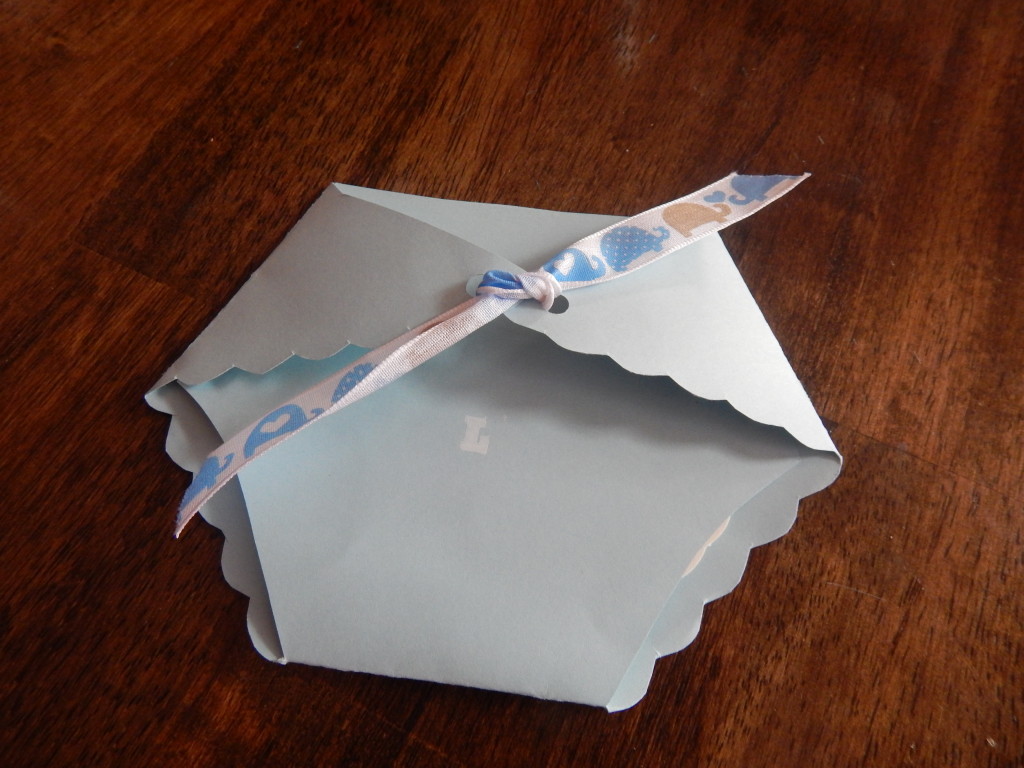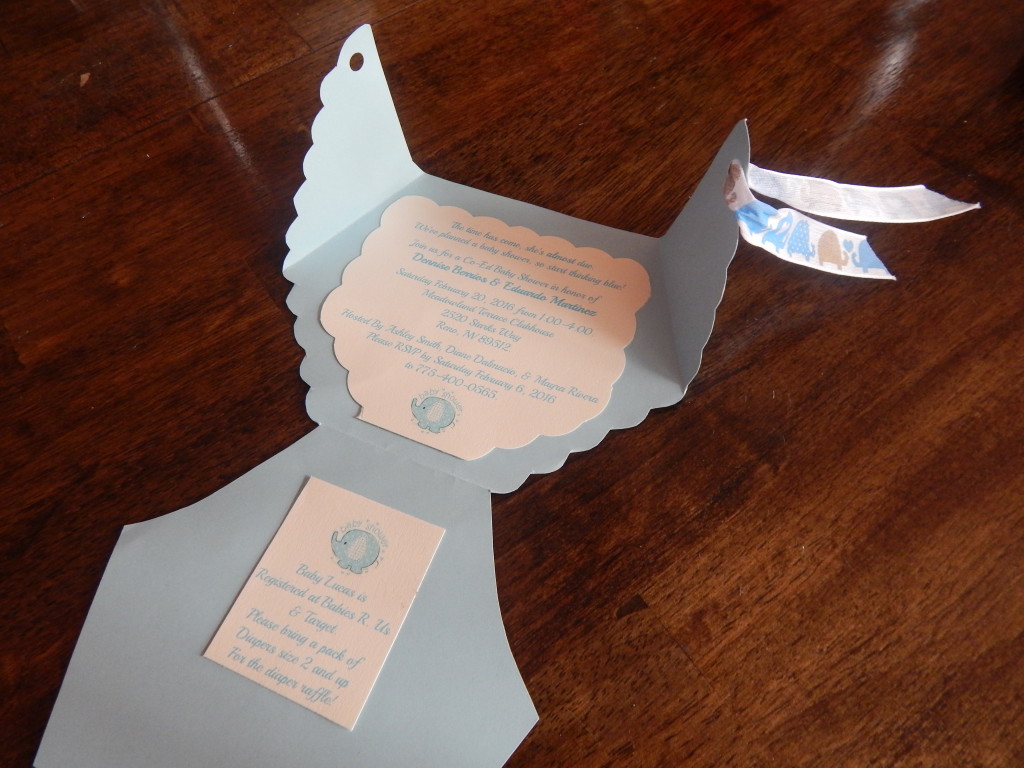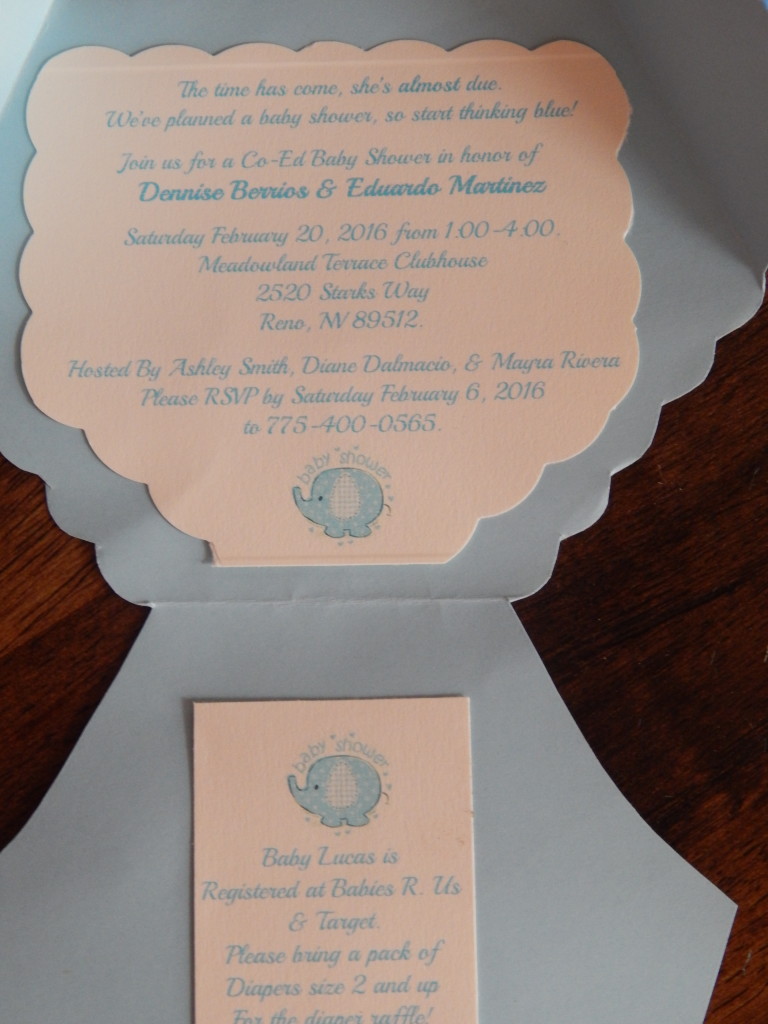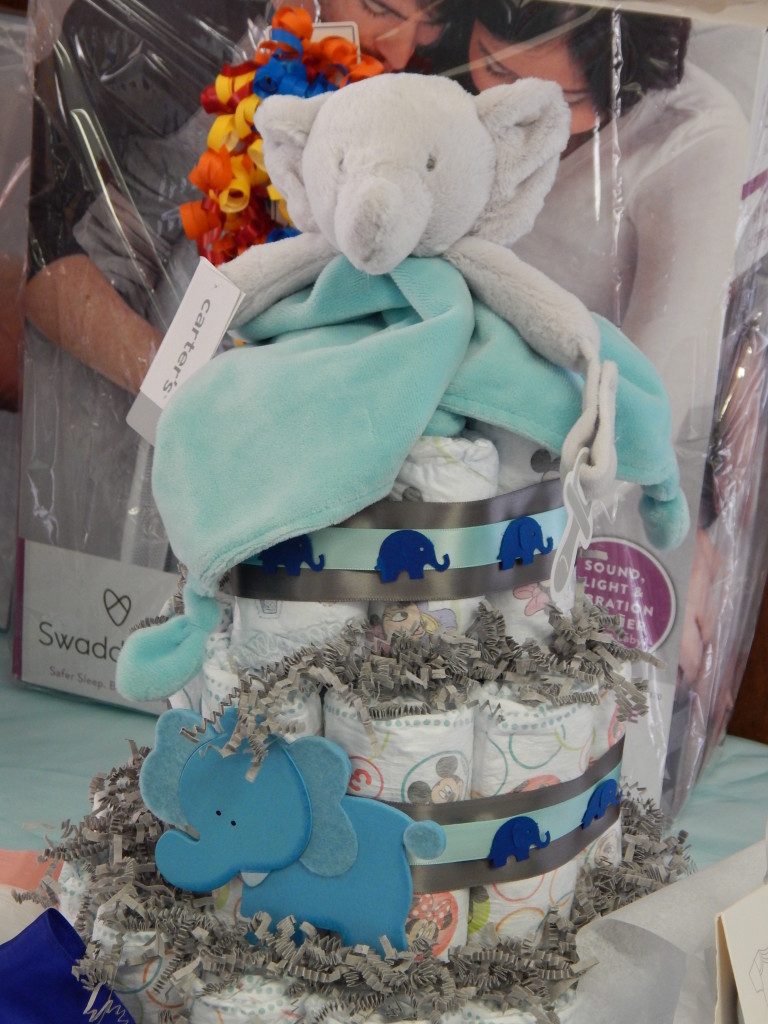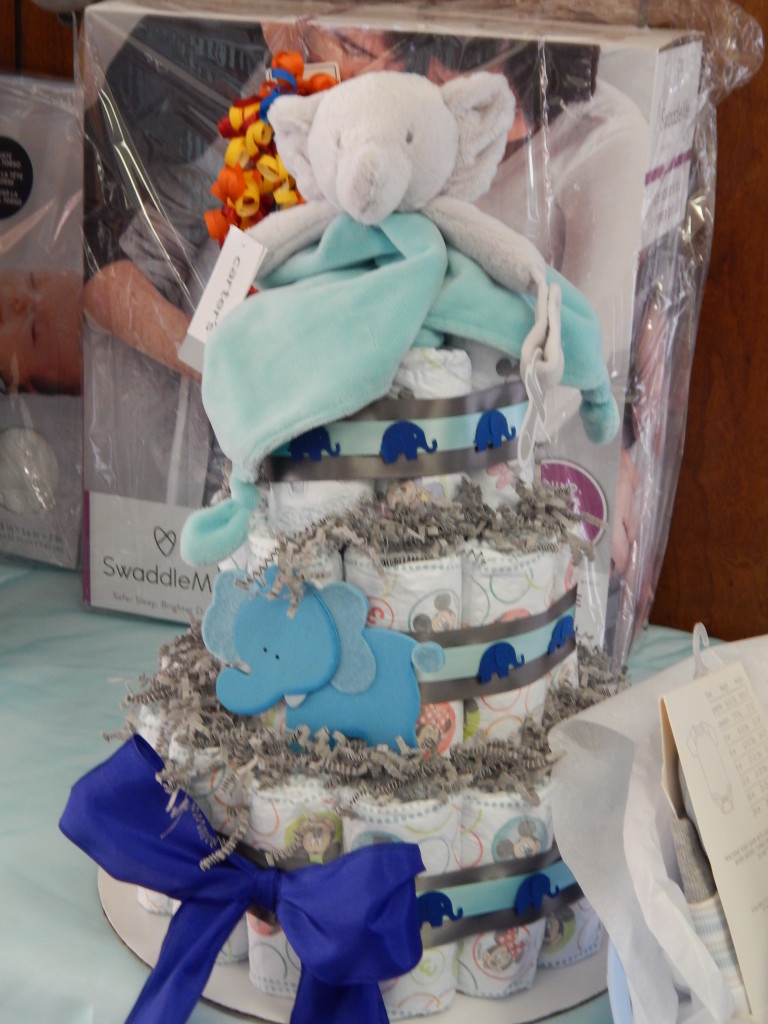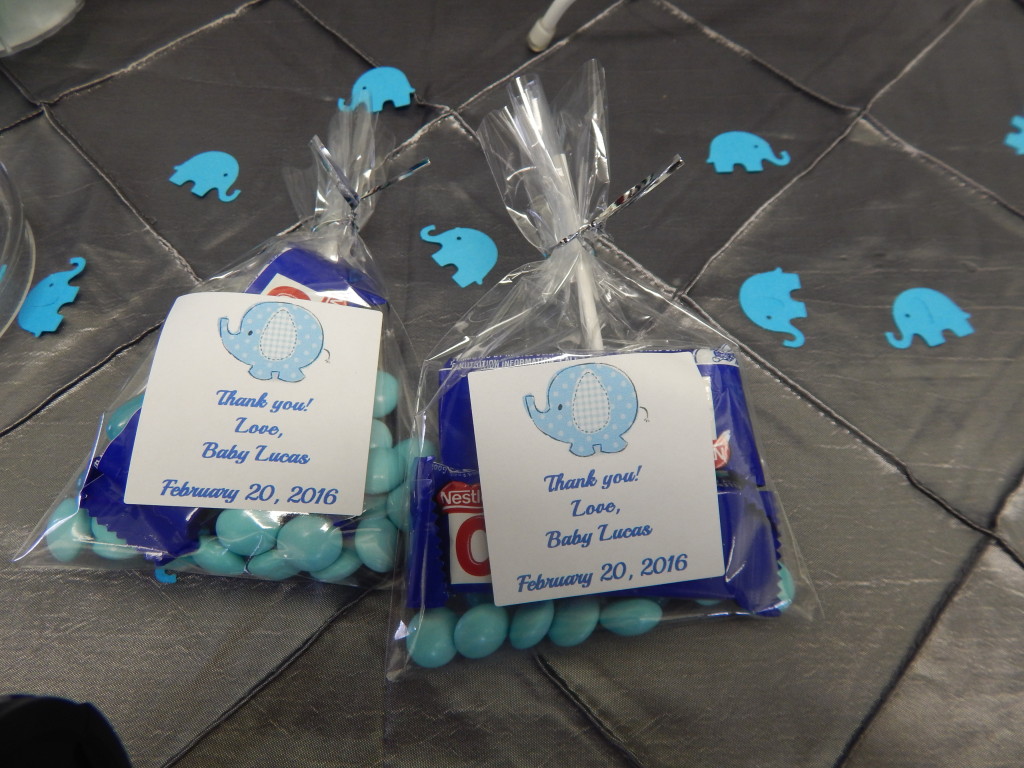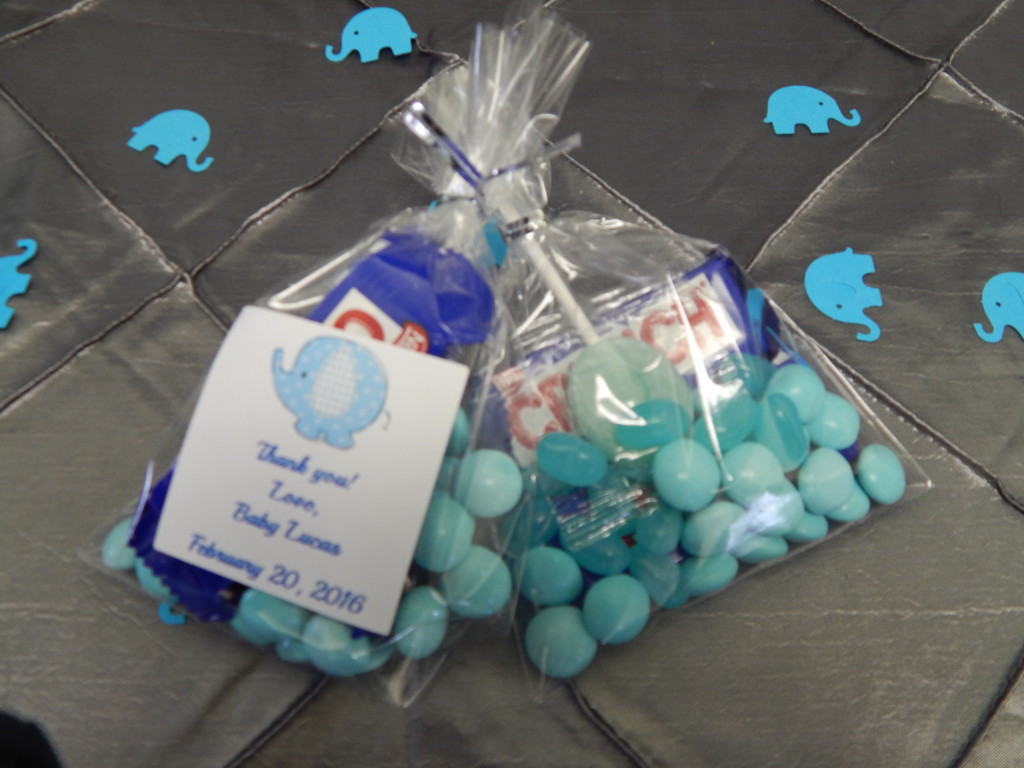 We were so glad to bring this mommy to be's vision together as well as being able to save her quite a bit of money. Our goal is to bring a smile to our client's faces when they see what we have done. Dennise, Eduardo and their family were so happy with the way it turned out….and for us, that is what it's all about. The happiness we bring is why we do what we do. We really are all about covering every detail so you can cherish every moment.